RR antennasystems

South Pacific Familyadventure 2008
Claes Brodin
Wed 19 Sep 2012 16:44
When changing the standing rigging on the mizzen 2005 we took away the old "antenna jungle" and replaced it with an RR antenna supplying an internal antenna central which in turn supplies the VHF,Navtex,Weatherfax,FM-radio,and stationary mobiletelephone( a stationary mobile with external antenna is good for regular phonecalls and for coastal internetsurfing connected to laptop over bluetooth).
It´s an expensive system(of very good quality),but with several options/combinations you can reduce your amount of antennas and supply your needs with only one antennasystem.
We have been very happy with this system an in our wiev it´s highly recomended.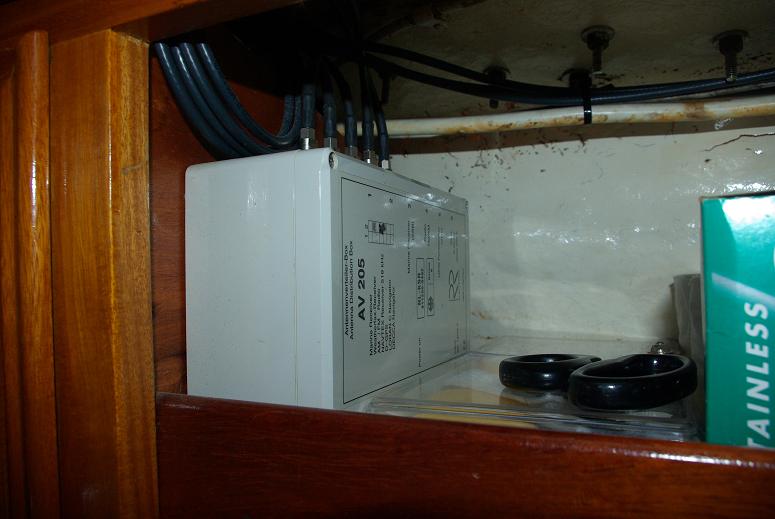 ---