A day in the bay

South Pacific Familyadventure 2008
Claes Brodin
Sat 12 Nov 2022 23:03
Waking up to a beautiful morning starting the day with a bath (still 19centigrades) we decided on the departure in the evening to cross over to Sardinia and La Maddalena on the northeastcoast (340Nm).

By leaving in the evening we expected to get the best possible weathercircumstances with special focus on seaway.

Being lazy we spent the day onboard and Mercedes mounted the recently purchased hammock which I told I never used or will use. An hour later only the nose of Dora Mac`s captain was visible through the hammok.

Before departure we were delayed repairing a broken switch controlling the panellights for instruments essential to see during nightwatches but at midnight we headed out to sea bound for Sardinia and La Maddalena.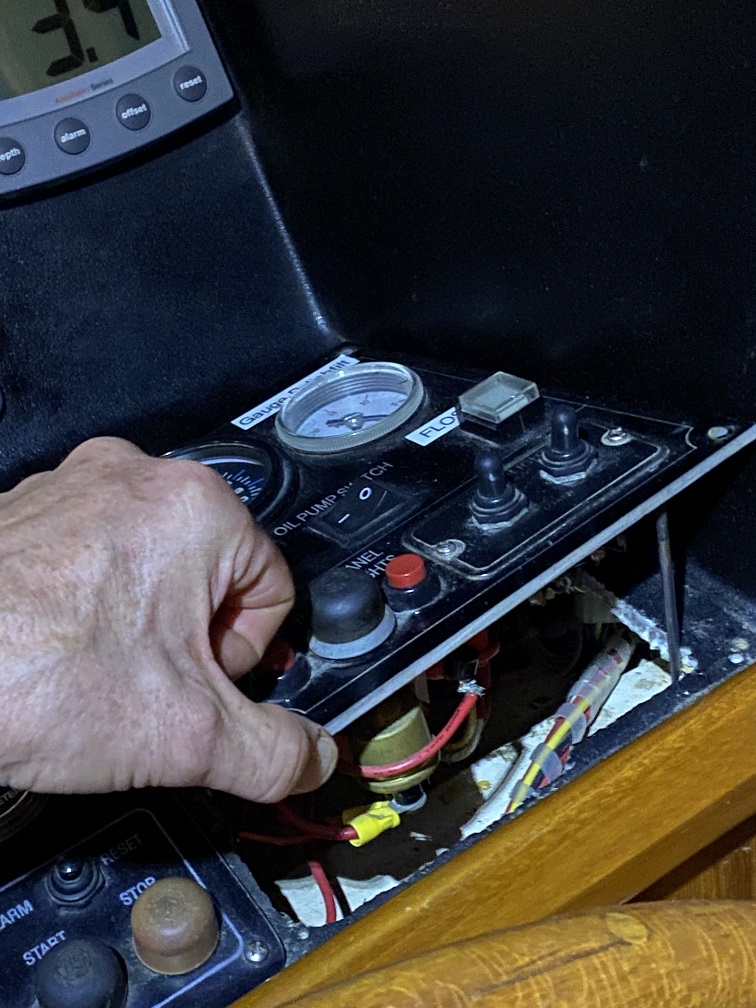 ---