Väderöarna ("Weatherislands")

South Pacific Familyadventure 2008
Claes Brodin
Sat 5 Jun 2021 00:15
Being on the westcoast of Sweden and weather permitting making landfall at Väderöarna ("The Weatherislands") is a must.

It´s a congregation of islands off the coast and since many decades also a naturereserve. During settled conditions you can tie up alongside the rocks in several locations as well as moore in the main settlement.

We made landfall around midnight and allthough demanding to manouver in narrow passages with limited light it never gets really dark during Scandinavian summernights.

Waking up a summermorning on Väderöarna in settled weather conditions is a blessing wholeheartedly recommended and if diving is of interest,this is one of Swedens more popular spots.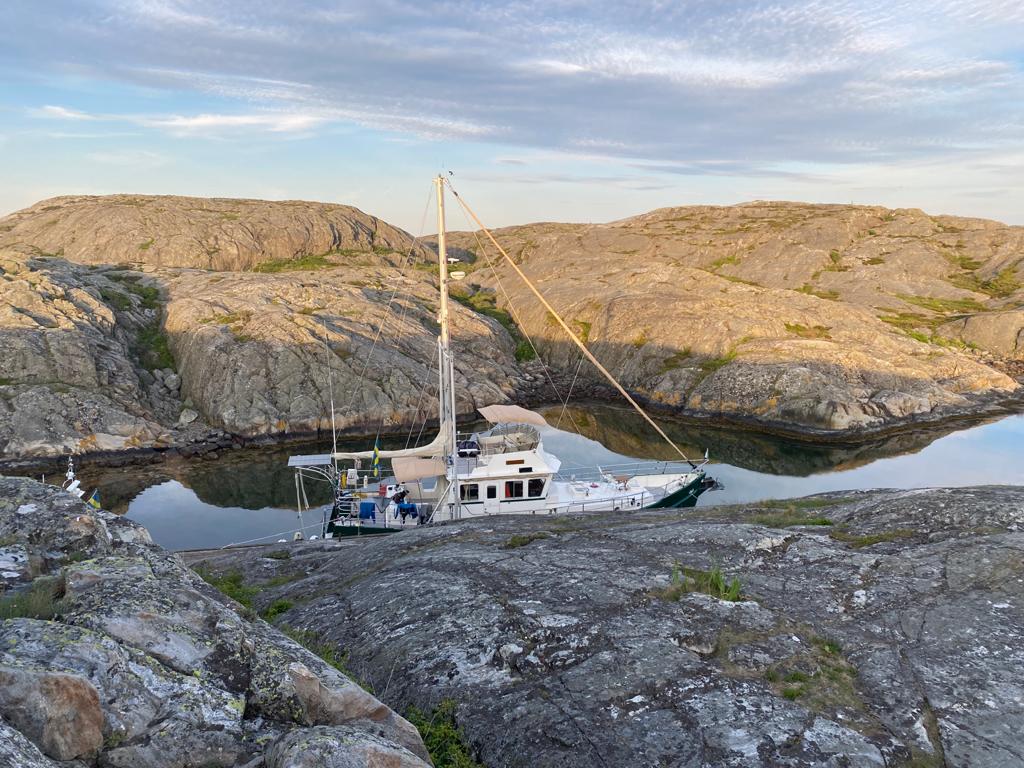 ---