Future luxury ?

South Pacific Familyadventure 2008
Claes Brodin
Wed 21 Aug 2019 16:44
Cruising the Mediterranean,Caribbean,Baltic Sea and loads of other densely populated places in high season finding solitude is impossible.
In a world rapidly becoming smaller,urbanized,and with a growing population words like "light" and "soundpollution" has been invented and frequently used.
In this part of Europe solitude while cruising also in high season is still easily achieved and who knows-perhaps this will be a sought after luxury in the future ?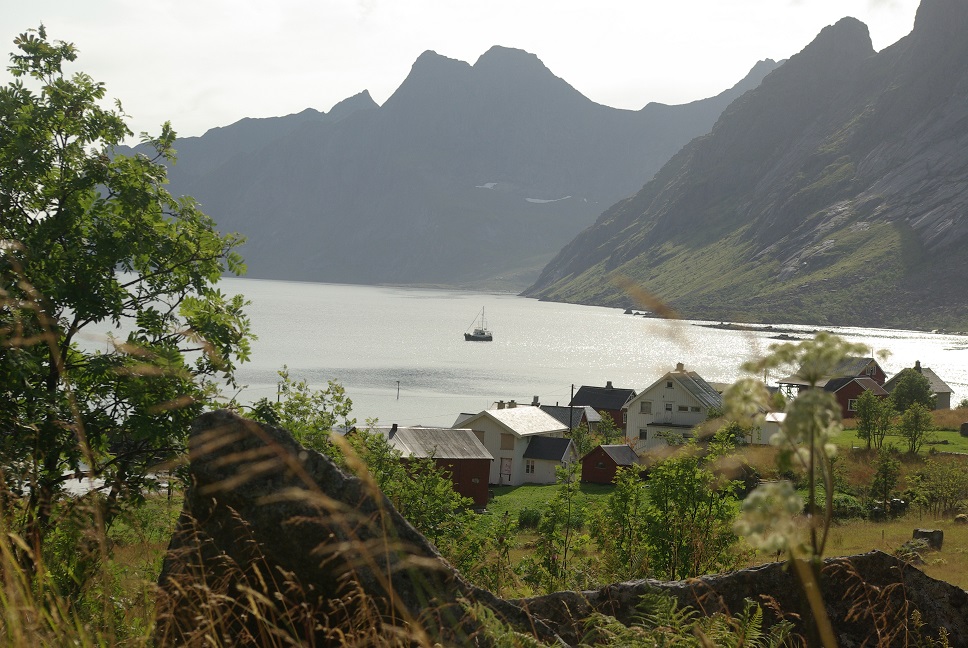 ---