Still in Cockermouth (2)

Nano's blog.
Nigel Anderson
Sun 18 Jun 2006 18:50
Date: 18-06-06 Time: 17:15 UTC Position: The same Name: Cockermouth

Idag hadde vi ikke noe spesielt for oss, og brukte hele dagen på det. Idag er fars-dag i England, så det ble litt ekstra stas på Keith. Det begynte å regne rundt elleve-tiden, og har ennå ikke gitt seg. Siden Helen og Alec var her, ble det en rolig familiedag med lesng av søndagsavisene osv. Vi spiste middag midt på dagen (det er kanskje det middag betyr?) og så gårsdagens episode av Dr. Who på DVD. Ellers gikk mye av dagen til å få en gammel PC til å fungere - vi fikk det endelig til!. Siden vi har bra internettilgang, legger jeg ved et par bilder til fra den vakre Mull of Kintyre. Bildet nederst- den utvidede familien.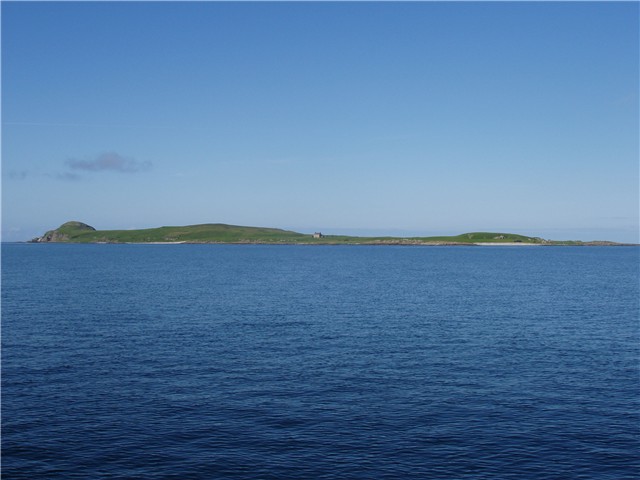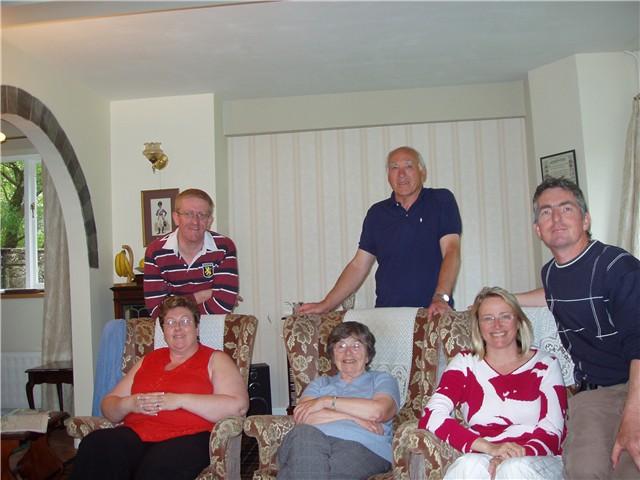 We had no real tasks to do taday, so we spent all day doing them. As it is Fathers day here in England, Keith got a bit of extra focus with two cards from Nigel and Helen. It started to rain about eleven-ish, and has kept on all day. This is the first day of rain on our trip - it suited well being inside a house! As Alec and Helen were here, we ate dinner early in the afternoon, then collapsed (aided by wine with the meal) in front of the TV to watch yesterday's sepisode of Dr. Who. We have also worked on getting an old portable PC to work with internet connection - mission accomplished. Otherwise little to report from today. However, as we have broadband internet, I'll attach a couple of pictures we took rounding the Mull of Kintyre. Picture - the extended family + Mull of Kintyre.
---