Mystery Island

Scott-Free's blog
Steve & Chris
Sun 27 Sep 2015 21:56
Sunday 27th September 2015
A beautiful day, not to be wasted, so we took the dinghy over to Mystery Island. This is actually Inyeug Island, which the local people believe is haunted by ghosts and therefore no-one will live there. But it has been renamed Mystery Island for the thousands of cruise ship passengers who arrive weekly to spend a few hours on its shores.
Today though, not a soul was around, and we had the entire island all to ourselves.
There is a marked channel to the jetty for the jolly boats. A sign in English welcomes visitors to the island.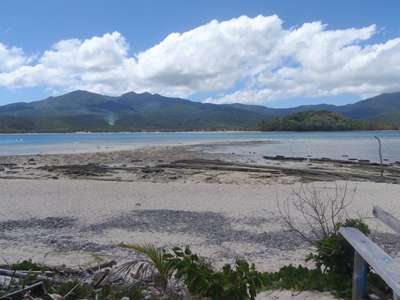 Looking across the anchorage to the village of Aneityum.
A beautiful lagoon on the seaward side. Beautiful white sand.
Some tourist tat in the middle if the island.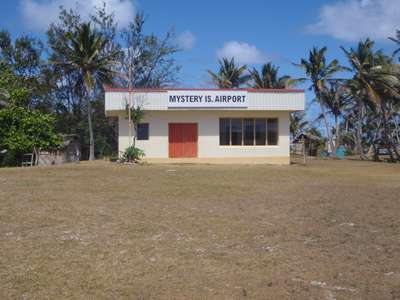 The grass runway. The airport terminal building.
Inside the terminal building. This little lawnmower for all that grass!
We sat here and ate lunch. The island is dotted all over with these little loo huts.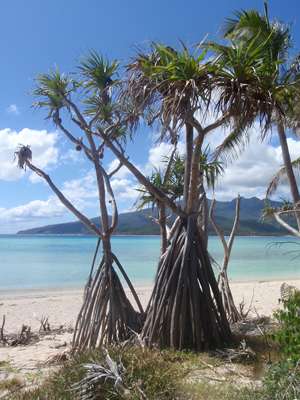 Looking across to the main island. Beautiful.
We wandered the entire island and did not meet another soul. Such a privilege to enjoy all that beauty by ourselves. How many people are that lucky?
---