More Sydney arrival photos

Scott-Free's blog
Steve & Chris
Tue 8 Dec 2015 23:31
Tuesday 8th December 2015
Coming down the coast towards Port Jackson, Manly in foreground, Sydney CBD behind.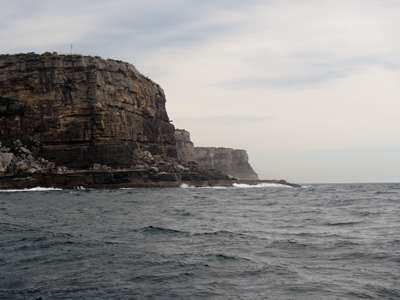 The rocky outcrop on North Head looked like a face. Looking north back up the coast from North Head.
Distinctive white lighthouses mark the shorelines. The Manly ferry rushing by.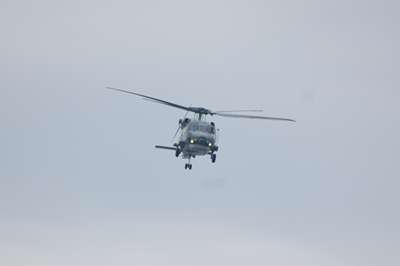 A helicopter joined in the hustle, bustle and noise... ...followed shortly by a Hercules aircraft
The Sydney CBD skyline.
Fort Denison. The Opera House from the boat, with winch as proof (Rob Bell!)
Our first stop in Sydney Harbour – pink courtesy mooring, 2 hr max.
---