Exploring by dinghy

Scott-Free's blog
Steve & Chris
Tue 21 Jul 2015 21:51
Tuesday 21st July
The rock formations in the lagoon are typical of the Lau islands and quite spectacular, so we went for an exploratory trip in Baby Beez with Pepe and Bear to get a closer look.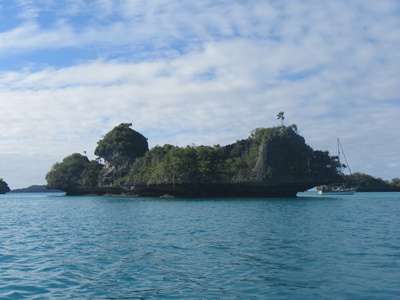 What appears to be one rock... ...is actually two.
One rock seems to have broken in two? And here into many?
This one looks about ready to topple over. As does this one!
Typical mushroom-shaped islets. Typical undercutting by the water.
Small secluded beaches hidden between the rocks. Lava-like rock shaped like a rhino? Hippo? Elephant?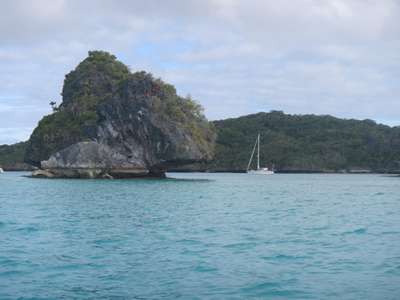 Looking back into the anchorage. S-F waiting patiently for our return.
Absolutely beautiful.
---