Porto Heli Friday 2nd October, 2020

Ariel of Hamble
Jim and Valerie SHURVELL
Tue 26 Jan 2021 20:57
A day of rest as the weather is perfect and we are enjoying the last few days of this wonderful life on the water.
We said goodbye to Brian and Mari as they had another week before they needed to head to the boat yard.  They made their way back to Ermioni in order to sort the paperwork for temporary residency in 2021 to help with the 90 days in 180.
Jim and I walked into town for some shopping and a very welcomed drink.  Life can't really get any better with no cares or worries.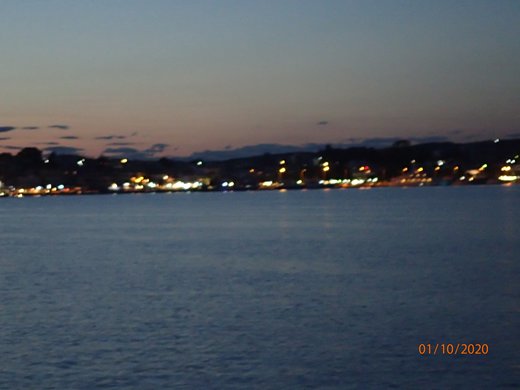 ---