38:39.49N 20:45.82E Spartakhori (Port Spiglia).

Ariel of Hamble
Jim and Valerie SHURVELL
Fri 17 Aug 2012 18:16
38:39.49N   20:45.82E   Spartakhori (Port Spiglia).
Wednesday 15th August, 2012.
We arrived in Spartakhori around 11.30 a.m. in order to meet up with Clive and Tricia before they leave for the UK.  We spent the day socialising, swimming and walking up to the old town for the views over the islands.
In the evening we went to the Spiglia Taverna where we sat outside under the grape vine enjoying the food, view and company of Clive and Tricia.  It is just like a scene for beautiful scenery from Shirley Valentine.
Next morning we left around 8.30 a.m. to sail to Sami for a 50th wedding anniversary which we had been invited to.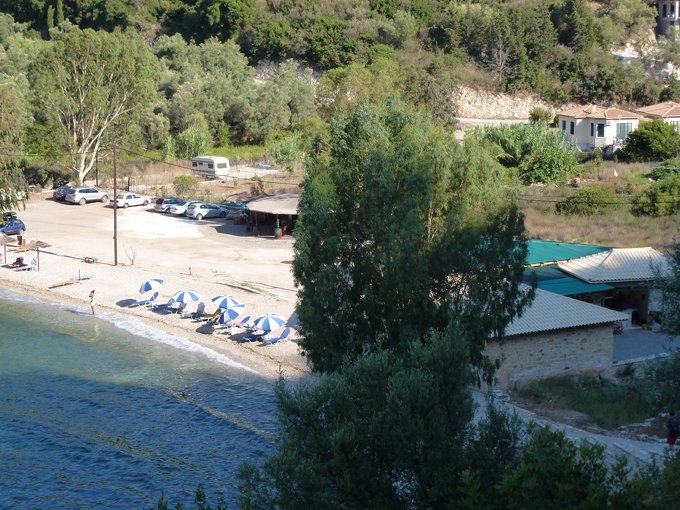 ---