Poros – Our favourite Bay – Navy Bay

Ariel of Hamble
Jim and Valerie SHURVELL
Wed 10 Jul 2013 14:46
10th July, 2013.

We sailed from Aigina yesterday and managed to sail for over ten miles of the fourteen miles with the genny out.  We saw at least 12 dolphins and were sorry Frank and Sue were not with us.  The quay was extremely busy with Sailing Holiday boats and another company so we anchored in our favourite bay opposite the White Cat restaurant.
We went ashore for a drink to meet up with Brian and his family whom we met last year.  The quay was very noisy with flotilla boats all enjoying themselves.  Glad to say we were a lot cooler in the bay and it was very slightly quieter.
The wind came up around 5 a.m. and has been gusting on and off all day.  Our journey north will have to wait a few days until the winds subside as there is no reason to make a move with the wind against us.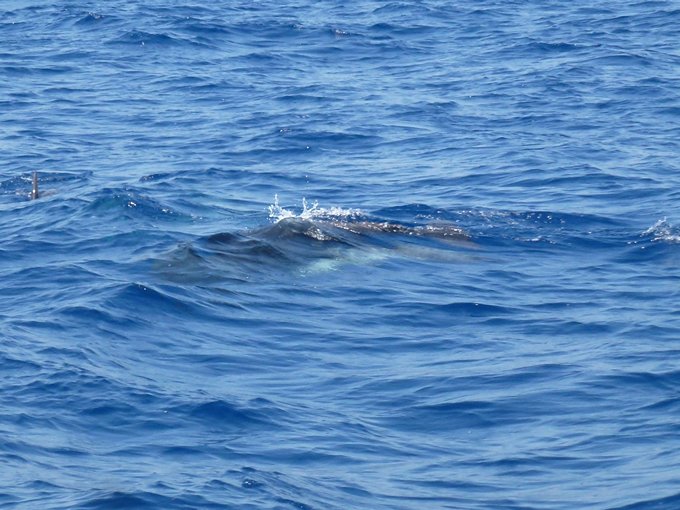 ---