37:23.13N 23:15.18E Ermioni

Ariel of Hamble
Jim and Valerie SHURVELL
Sat 10 Oct 2015 14:29
Ermioni
Wednesday 7th October, 2015.
Another beautiful day and it was sad to leave Poros.  The day before we had been to the beach and swam in beautiful warm clear water and then bought fresh prawns and cooked them for lunch and had an naughty ice cream waffle in the evening.  Our time this year is coming to an end but we have been so fortunate most of the time with the wonderful weather.
We had been up early as there was this knocking noise on the side of the boat low down.  On looking we found a huge piece of wood had bumped into the boat.  We hauled it out and safely deposed of it near the big bins.
As we motored out of the Poros channel and looked towards Hydra Jim said I thought we would have seen some dolphins and instantly 5 or 6 appeared on the port side working.  As quick as we saw them they were off catching their lunch and worked in circles towards the Hydra coastline.
We anchored off the north quay and swam.  The 19.1 miles of sailing, motor sailing and motoring had only taken a couple of hours and we had time to read our books and relax.  Two other boats were anchored with us and the quay soon filled up with catamarans.  The wind came from the SE and then over the mountains from the N but it died to nothing in the late evening.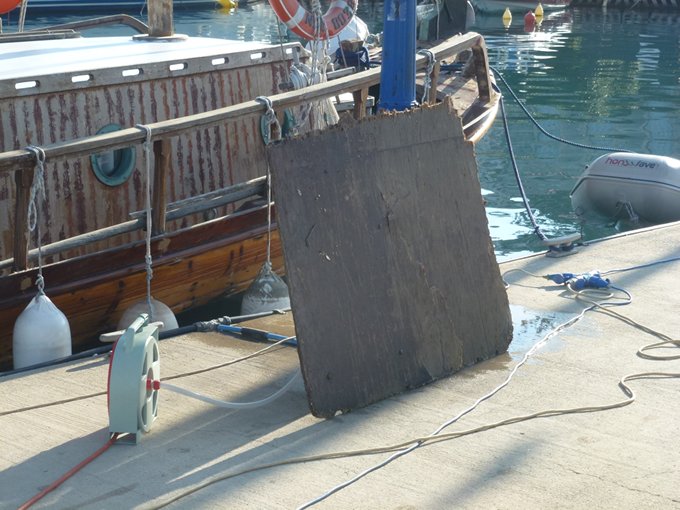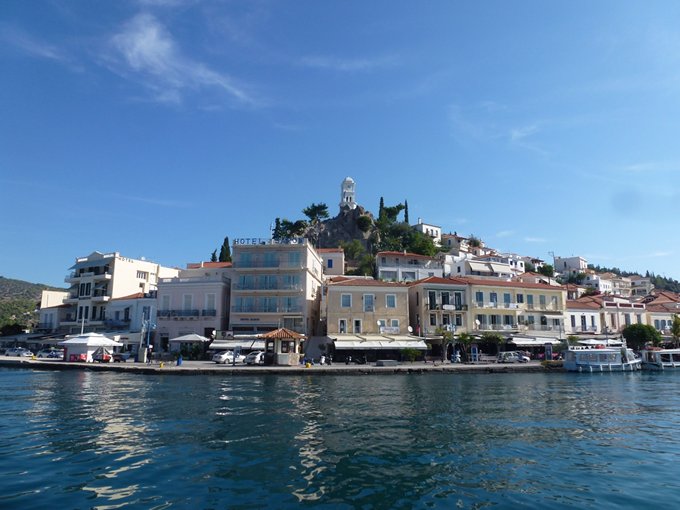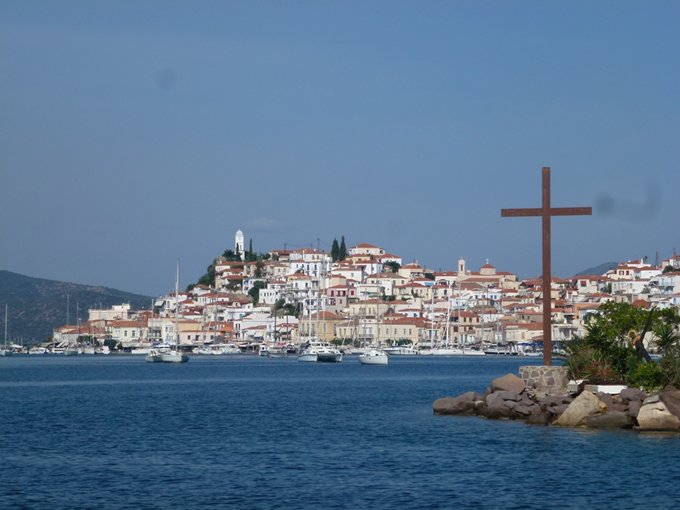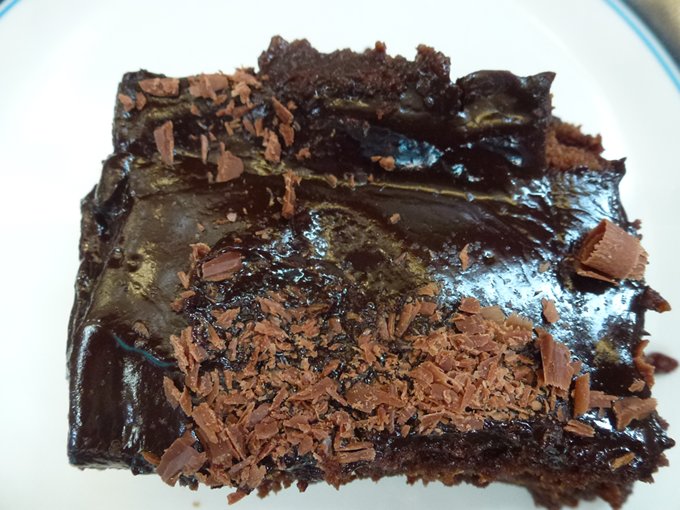 ---