41:23.45N 09:09.33E Pozzo Sardinia to Bonifacio Corsica

Ariel of Hamble
Jim and Valerie SHURVELL
Thu 14 Oct 2010 15:07
41:23.45N   09:09.33E    Pozzo Sardinia to Bonifacio Corsica
After quite a noisy night from the wind and the old rope pickup creaking we left the buoy early for Bonifacio. 
The sail was only 13.9 miles across the Straits of Bonifacio into Bonifacio from the head of the bay at Pozzo.  It was a cracking sail with 29.5 knots of wind blowing across the deck all the way. The sun was shining and we averaged 8.95 knots all the way.  Ariel gave us a wonderful sail and we were in Bonifacio in time for coffee time tied up on the marina pontoon of the old port.  Many of the cafes and restaurants were still open and the day trippers were still going out in very strong winds much to our dismay.
Frank and Sue were very impressed with the sight of the houses overhanging the cliffs and the very impressive castle and city. We had arrived at the beginning of ten days of a music festival and we were treated to several evenings of music from the tents.  Some players wandered around the town playing their instruments at will during the day time.
On Saturday and Sunday there was a small wooden boat festival and also a Hobe cat week of racing.  Unfortunately, due to the wind the dinghies had to abandon at least two days of racing.
We stayed 4 nights due to the gale force weather and rain.  During this time we investigated the wall city, walked the cliffs to the lighthouse and had some very nice dinners cooked on board. We found a very nice restaurant which we fell in love with and visited twice for the plat du jour.  The boys could recommend the soup starter and we all enjoyed the main and desserts. It was a shame when the wind dropped and we had to leave.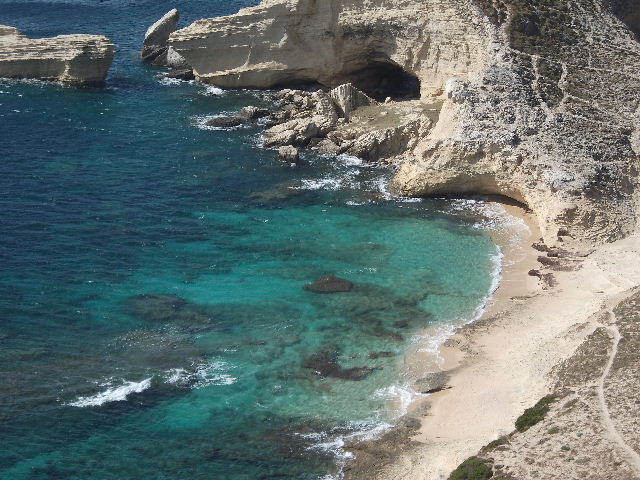 ---