37:24.92N 23:07.87E Koiladhia

Ariel of Hamble
Jim and Valerie SHURVELL
Tue 8 Jul 2014 13:08
Monday 30th June, 2014.
We had a wonderful sail into the bay of Koiladhia from Porto Kheli where Ariel is going to be lifted and stored for the next few weeks.
We ended a hard day's work with a little meal in the restaurant next to the boat yard.
The temperature most days at present is in the 40's which has caused very strong winds off the mountains so it will be nice to be home in a cooler place for a few weeks.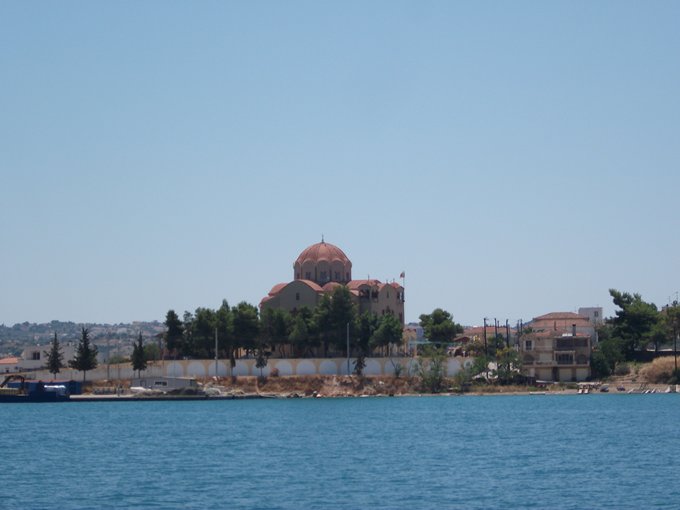 ---