37:23.032N 023:14.782E Ermioni

Ariel of Hamble
Jim and Valerie SHURVELL
Tue 26 Jan 2021 17:15
8th September, 2020.
The day started off  warm and after a slow start to our day we went to the local shops for fresh bread at a very nice bakery. We sat and waited for our three new batteries and regulator to turn up at lunch time. Our engineer didn't let us down and we had three new house batteries fitted in no time together with the regulator.  It had been a very hot summer and the batteries probably fried due to the heat.
We had a lovely sail for the 13.29 miles to Ermioni and tied up on the wall before having a beer at our favourite bar where the owner welcomes you with a plate of his cooked favourites.
We had a great meal at Maria's on the north quay with Brian and Mari. A fabulous meal at a great price with a marvellous view.
For the next three nights we enjoyed the walks, swimming, coffee shops and just being on our boat with friends next door.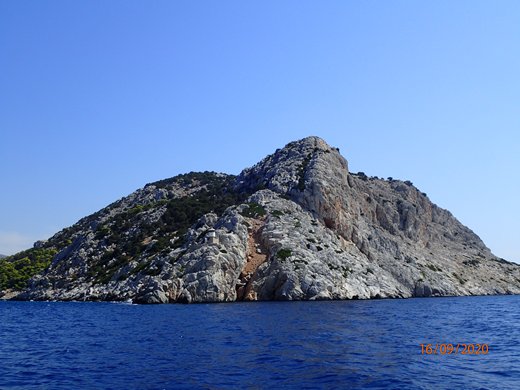 ---