Dalyan and Caunos

Ariel of Hamble
Jim and Valerie SHURVELL
Sat 21 Jun 2014 15:40
Monday 9th June, 2014.
Jim hired a car to take Christine to the airport in the evening and also to pick up Frank and Sue a few hours later nearer midnight and also for the three of us to could go to Dalyan and Caunos by river boat.  Dalyan takes it name from the Dalyan river meaning "fishing weir" which flows through the town.  It is full of tourist shops and restaurants but fishing has been at the heart of the local economy.  A weir is built on the river together with a fish processing plant. We took the river boat and we were the only passengers on this large boat which had seats for at least 30 people along the river to see two rows of tombs cut into the cliffs constructed by the citizens of Caunos and are believed to date back to 4th century BC.  Although you are not able to climb up to the tombs we were told that each have a small chamber for three stone benches for the dead and the inscriptions are in Latin.  It is believed the tombs were reused during Roman times.  All around us on the river trip were bulrushes and you could imagine people hiding from their enemies. . Caunos was a sauce of fishing until the river silted up and the occupants of the city had to go to Dalyan for fishing.
Caunos covers a large area and we walked up to the theatre built durng the 2nd century BC which was used three years ago for a music concert to celebrate Ataturk's 125th centenary  The defence walls were built in 4th century BC together with a temple to Apollo and a huge Roman bath.  The Doric temple and market place together with the fountain are thought to have been built to honour Emperor Vespasian. The castle on top of the mountain would have made this city very large and therefore lots of people would have lived here.  Lots of restoration work has been done at Caunos and although it was very hot walking around we all enjoyed the views across the valley to the beach area where Loggerhead turtles are welcomed onto the beaches at night to breed.  We decided to give the turtles and mud baths of Ilica a miss this time.. 
On the way to the airport Jim spotted 11 stork nests which were amazing to see altogether in one spot.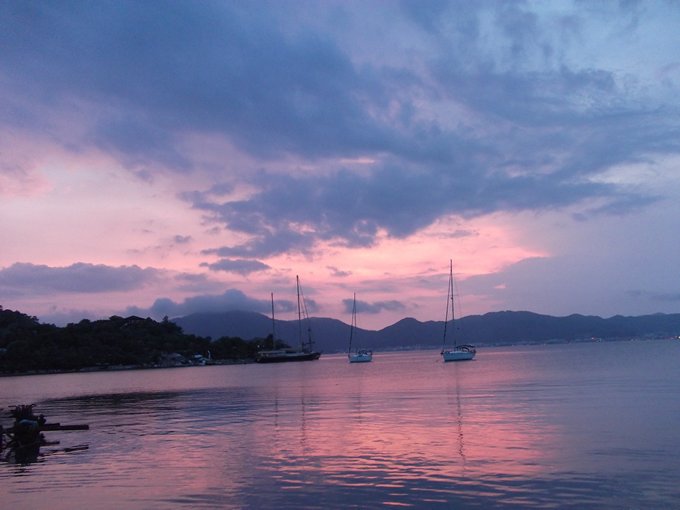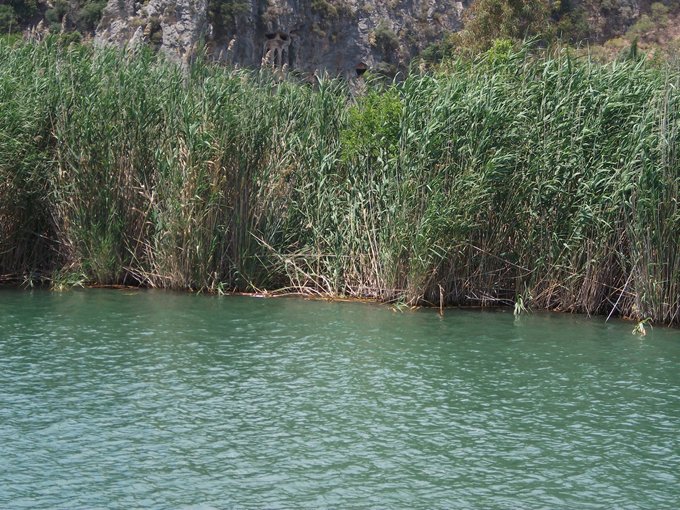 ---