37:22.88N 23:14.97E Ermioni

Ariel of Hamble
Jim and Valerie SHURVELL
Wed 10 Jul 2019 16:34
Thursday 4th July, 2019.

Jim decided staying at Mandraki could become busy so we took up the anchor and headed down to Ermioni in order to show Angie and Nicki as much as possible. We had a brilliant sail and arrived around 7.30 p.m. and the usual bar chap was there to take our lines and greet us.
Once we were all safe and sound with the anchor on its line we left Ariel for the bar with the seats looking out over the bay.  With two beers and two wines ordered we were not disappointed when a dish of hot cheese, meats and olives were delivered to our table on the house. Unfortunately, the bar does not do restaurant food so we could not stay here for our main meal.
We walked through the lanes and settled on eating at Maria's.  We all had a very nice meal and enjoyed watching the quay dogs chasing off new comers.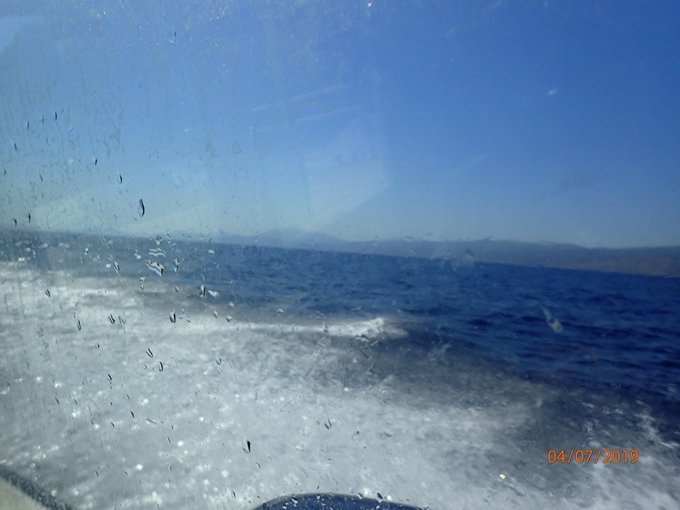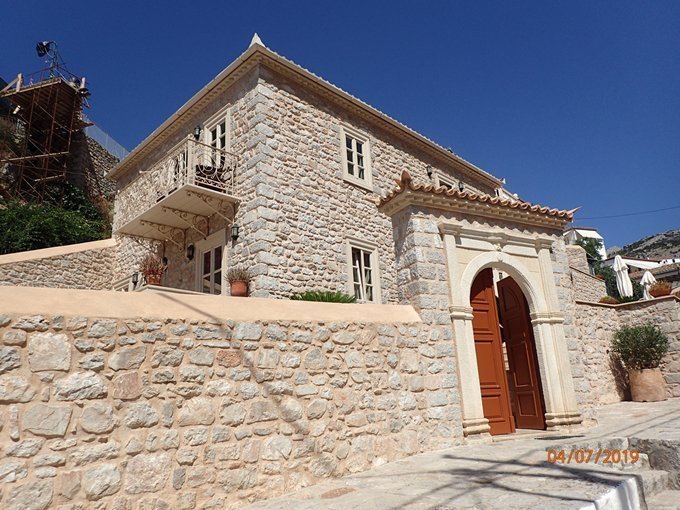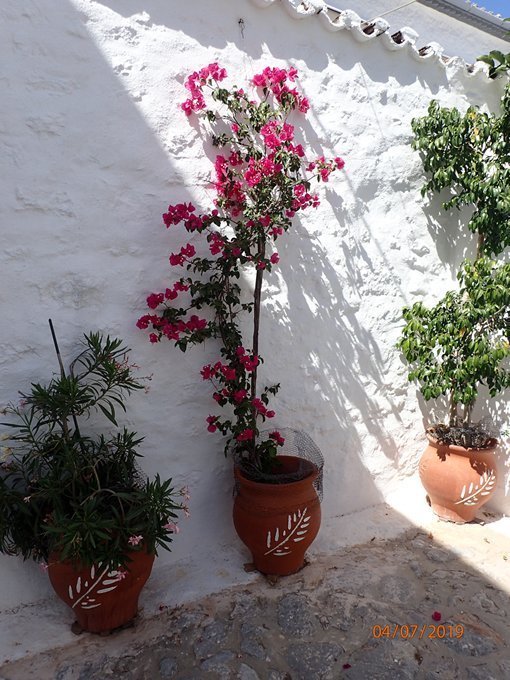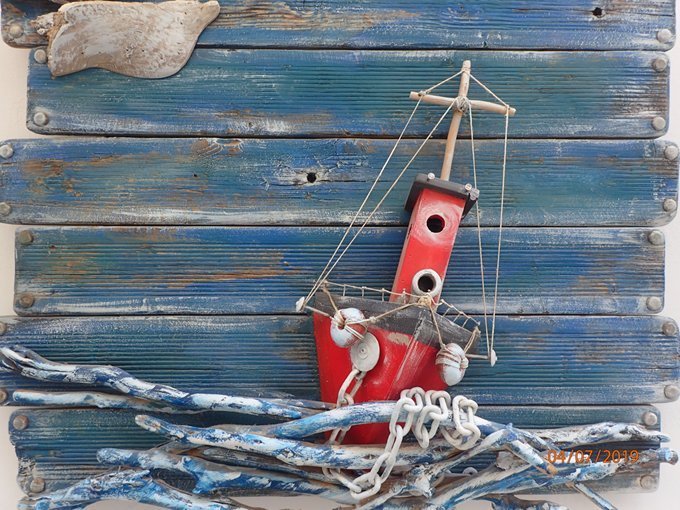 ---