Haliki, Naxos.

Ariel of Hamble
Jim and Valerie SHURVELL
Sat 22 Jun 2019 14:44
Tuesday 18th June, 2019.

For Frank and Sue's last day we took the bus to the village of Haliki in the mountains.  It is about a 30 minute journey and the view over the mountains is something else.  The last time Jim and I were in Naxos we took the bus the extra thirty minutes to the higher village and ended up having to walk down to Haliki which took us about an hour and a half.
We were very surprised to see the village has more shops, little restaurants and ice cream shops. Around the village is now a marked walk to the monastery with a couple of churches on the way.  Once we started up the hills to the monastery it became too hot for me without a water bottle so I turned around while Frank progressed on to the monastery.  Lots of visitors all milling around the village some like us had come on the bus but others were in hire cars.
Jim and I were both fascinated with the old weaving frame in one of the shops.  The lady told us it was a family loom handed down from generation to generation and it took 1060 threads which takes her two days to thread.  She makes shawls, shirts, scarves, beach towels, table runners etc. The lady was very proud of her trade and that her grandmother and mother had taught her from a child like my grandmother taught me to knit and sew.
After a wander and a beer we caught the two o'clock bus back to town.  Frank had his usual afternoon walk while Sue went and found a bar overlooking the harbour and view to play her computer game while Jim and I also relaxed on Ariel.
In the evening we left earlier for dinner and went to the restaurant very popular with tourists set in a walled square in the castle area. Another beautiful meal with the boys having mixed grill and Sue and I choosing lamb shank.  None of us were disappointed.  As we wandered back through the back streets it is hard to imagine how it was two hundred years ago with very little light to show you the way.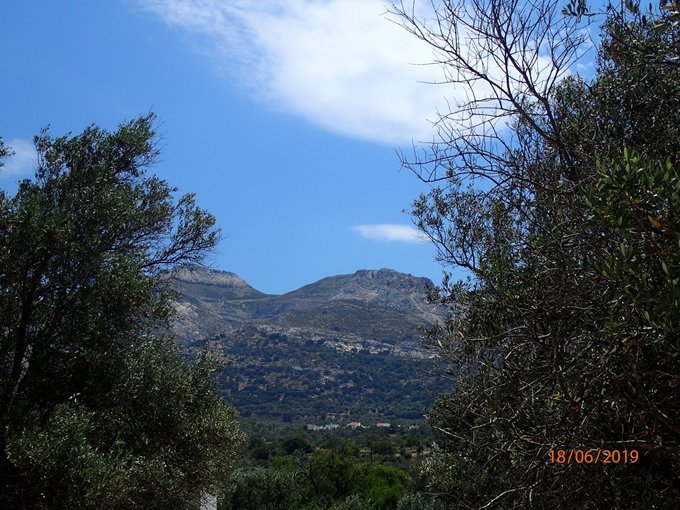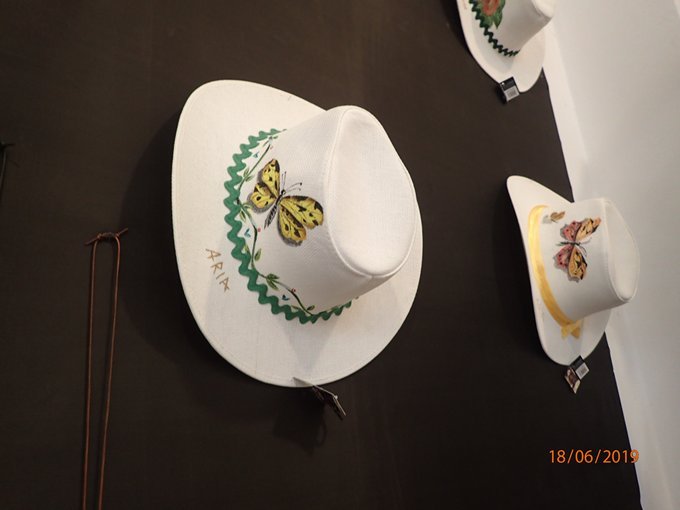 ---