Four days at Baobab Ridge in the Klaserie Game Reserve

Caduceus
Martin and Elizabeth Bevan
Thu 15 Dec 2016 22:00
Date 11 to 15 December 2016
The quintessential African sunset
We flew from Cape Town to Hoedspruit in order to stay for four days at the Baobab Ridge Game Lodge which is in the Klaserie area adjoining the Kruger National Park. There are no fences between Klaserie and the Kruger which allows for the game to range freely. We came here in 2012 as a family and had a really good time so Elizabeth and I decided to repeat the experience and we were not disappointed.
The following photographs will give a taste of our experience. It is very difficult to select a few photographs from the very many that were taken but hopefully you will get the general idea.
Baobab Ridge - the main block
Inside the reception hall
Accommodation is in individual bungalows
Five-star bathrooms are typical of the high quality accommodation
Our game drives, twice a day at dawn and dusk, were expertly led by David, a Zulu guide, who made sure we saw the best of what was available, that of course being partially a matter of good fortune on the day.
We had a wonderful sighting of a pack of the very rare African Wild Dogs
It took ages to persuade the elephants to line up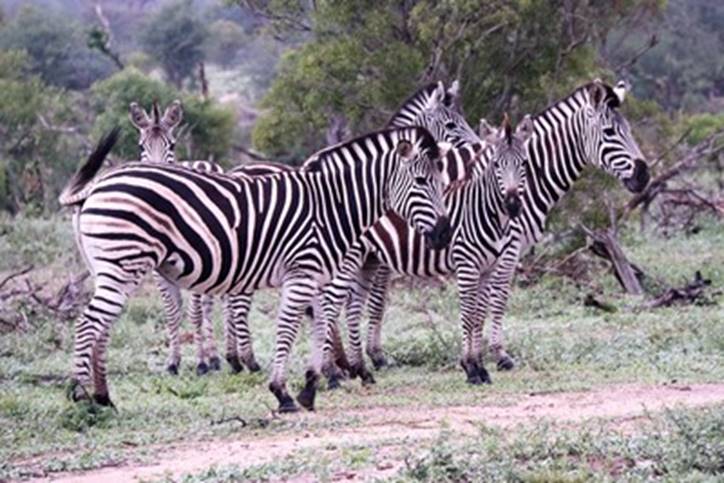 Zebra doing their best to create visual interference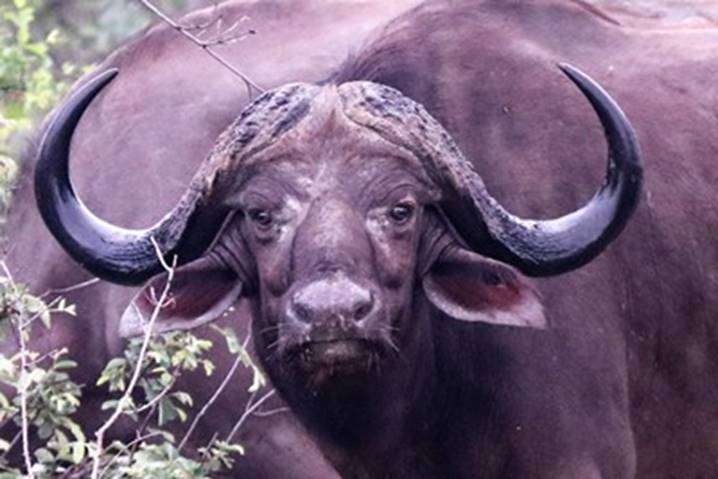 Buffalo - one of the big five and not an animal to be trifled with, being of uncertain temperament and with a good turn of speed
This early bird definitely caught the worm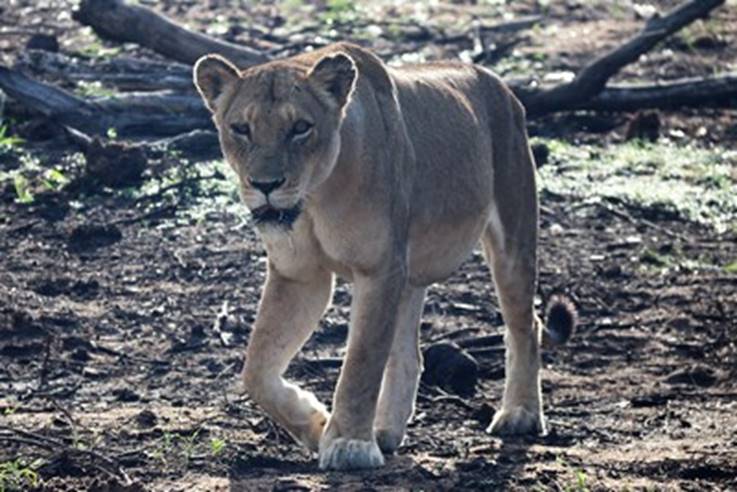 There were nowhere near as many lions as when we previously visited but we had some wonderful sightings of those that were around
Four days, and eight game drives, past all too quickly, even if on our final drive the heavens opened and we returned to the lodge soaked through and appreciative a warm shower and breakfast.
---