Newcastle is not the end station

Salsa af Stavsnas
Ellinor Ristoff Staffan Ehde
Mon 15 Jun 2015 06:20
Wonderful Newcastle! A city that has reclaimed its waterfront. Free museums, great bike paths.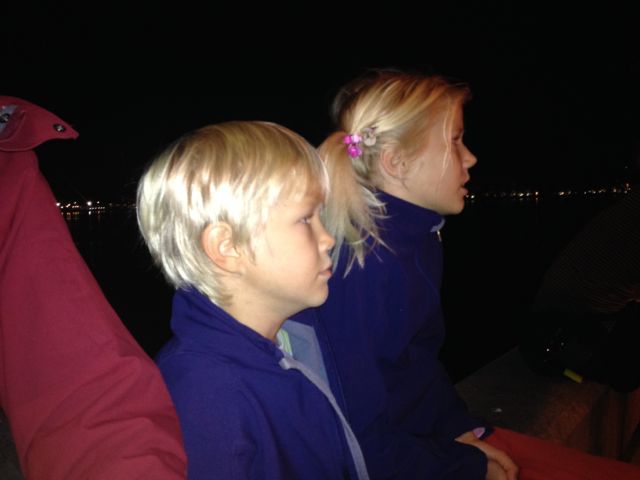 Today I biked almost 20km to get an Australian plug for power. The idea here is that to keep amateurs away from the power outlets you do not sell anything that has to do with electricity installations other than at the wholesaler for electricians...
Now we are just waiting for a weather window going to Pittwater, 50 nM further south.
There we will start to unload Salsa if everything works out.
We are also looking at airline tickets and we might fly out first week in July.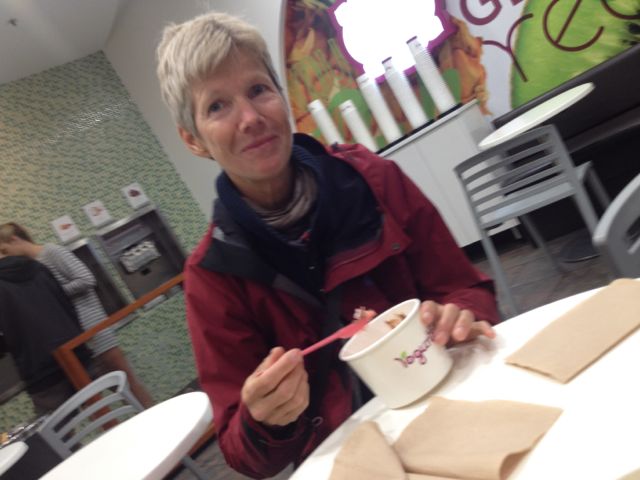 Yogurt Ice cream, fill your own cup!
Phone in Australia
+61 403 133 114
skype: metaformedia
Callsign SLOR
Sattelite number
+870773991871
Our loggbook will be updated through satellite on
http://blog.mailasail.com/salsa
---