Pics from the Atlantic 2

Salsa af Stavsnas
Ellinor Ristoff Staffan Ehde
Fri 21 Dec 2012 19:49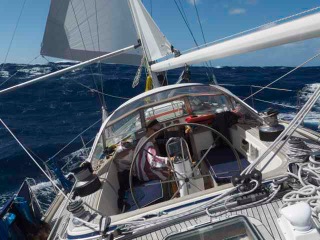 Small sails, big wind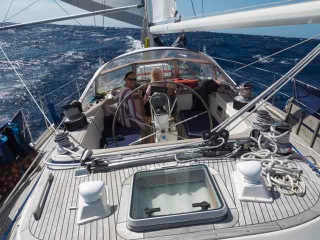 But now we are better!
Sorting out flags
Heart Beat! The first boat we spoke to in a week!!!
Big waves, eat on the floor
Fresh bread!
Middle in the journey cake to bake
He is NOT a baker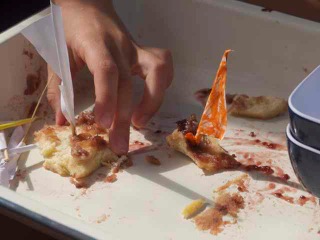 Look at the result!
But an OK cook, got a medal for best soup!
Got a fish!
Have a drink!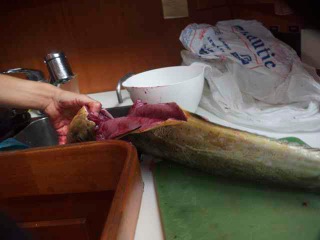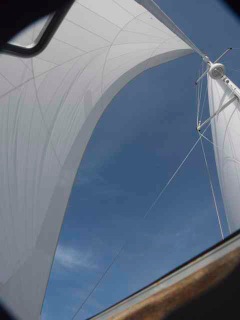 Blue sail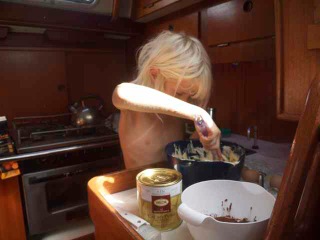 More baking!
drying apples (did not work)
The other side of fishing
Chocolate cake!
---