Mixture of pictures from Bequia and the route to Grenada

Salsa af Stavsnas
Ellinor Ristoff Staffan Ehde
Tue 5 Feb 2013 18:21
Skype with Annastina and Roar (Grandma and Grandpa)
Look worried? Well Skype is always a challenge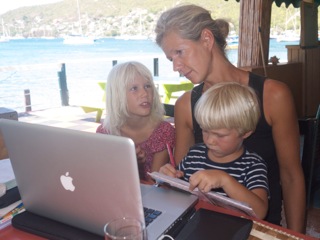 This is from Fig Tree, a marvelous place in Bequia
Ellinor is taking stitches from Cherils forehead
Ellinor is pulling in her first fish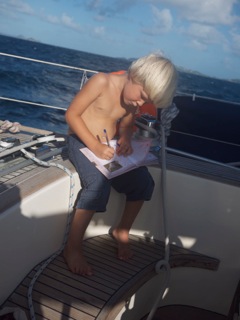 Andreas loves his book (from Lisa)
He spends hours drawing in it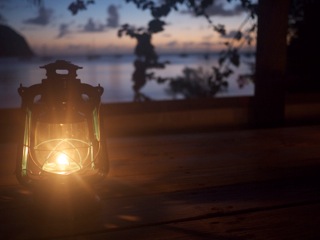 Lovely dinner at Union Island with no electricity
Chicken is a new experience when you eat it like that
Tyred hero
The new short wave radio is up on the right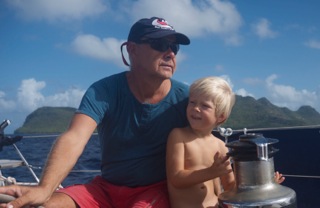 Always telling stories....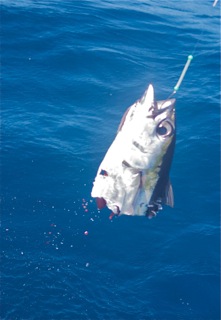 How can a fish just snap the body off?
Pizza instead
And that is better...
When you look at the weather, we are so small... (Another boat)
The fishermen with torch, to bad I did not have the Canon up....
Erika tries to make me relax when Ellinor takes a picture of me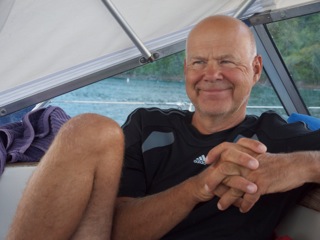 Maybe it works, maybe not...
---