Crime watch meeting in Savusavu

Salsa af Stavsnas
Ellinor Ristoff Staffan Ehde
Mon 23 Mar 2015 07:31
To improve the safety of the yachts there is an ongoing work to help the police to solve the problem with brake ins.
The meeting is attended by local people that have a say and some "lurkers", exptats and yachters who have been here for a loooong timeand lesser time .
And the chief of police with his staff of course...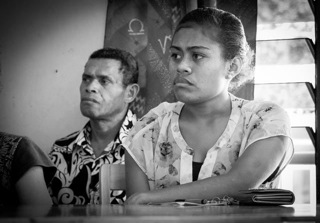 ---