Job intervju

Salsa af Stavsnas
Ellinor Ristoff Staffan Ehde
Thu 12 Sep 2013 03:47
Yesterday Ellinor was asked to see the Secretary of Health and they had a job interview.

They want her but it is up to the imigration how complicated things can be.

IF we stay we can put the boat on the hard here. I checked the place.

Last night we divided the boats in a kid boat and an adult boat.

The kids got pancakes and as Erika wished ours where made with BLACK food dye. They looked awful.

The adults got some food from an indian restaurant. It was GOOD but they could have done more....




Ellinor is attending Yoga everyday now. She loves it.




Today the harbor is full. A whole flotilla came in.




Im the english teacher now with Erika as we feel she has to practice the language now when she is only playing with Swedish kids.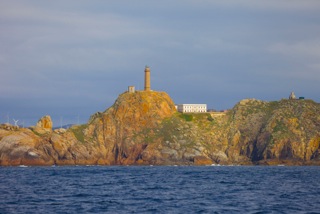 A year ago, I took this picture of the Spanish coast
---