Back home again!

Salsa af Stavsnas
Ellinor Ristoff Staffan Ehde
Fri 12 Dec 2014 23:31
Feels good to be home, after a great journey, meeting great people I headed back.

Taxi from the hotel to Padang airport, through a city that looks like an ocean of traffic and house.

Flight from Shanghai to Seoul/korea=snow

Seoul- Nadi 11 hours in the air, landing in a shock of heat

Waiting at the domestic airport for 5 hours, but had some fun chat, one of them with a Swedish young woman that had been at the airport 3 days to apply for working/holiday visa in Australia, has to be done outside the country, so off she went and applied from Fiji, but it took longer to get it processed than she thought.

Then the small airplane Twin otter to Savusavu, landed and was greeted by the airport by the entire family!

Taxi down to Savusavu, and finally the dinghy to the boat...

I can only say that I love work and that it was worth the trip. One thing I was worried about was wether there would be good interaction from the participants, if they would "get it".

I can only say that not only did they "get it" but it felt like they were more than eager to use it.

So watch out- I'm teaching innovation with a purpose!




The strange thing to be in China is that it is dominated by commercialism, to an extend that is overwhelming, at the same time reading the newspaper (in english) you could sense the censorship, the stories were really pointing at what had to be accomplished. Now don't get me wrong, I think we have sort of the same in the "democratic" world, but that censorship is called commercialism, lobbyism etc. Because one thing is for sure- what is not covered by media is just as interesting as what is covered.

Next thing is that you have no Google or Facebook and a lot of other sites were not available- Salsa blog is available....




I did bring my camera but had no inspiration to shoot any pictures, the daylight was just foggy and boring and there was very little time left to

just stroll around.










When some around the table took pictures of the food I joked about it and she said "my camera is hungry too"
Lunch with some of the participants- that was an experience by itself! Lovely food, lovely stories!
By the way, if you are looking for a Chinese husband, Shanghai is the place, here the men learn and love to cook food!
At the "fakemarket" you can buy any brand for 1/10 of the price, but of course you have to be careful with the quality, you could even buy iphone6 for 100€, which is scary....
I have a theory that some of the brand products are just as good for the reason that they came out of the factory through the back door.
I bought a pair of polaroid sunglasses from Oakley for 15€ (yes I could test that they were real Polaroid), in a case the way Oakley are sold.
And I had a pair of glasses tested and made within 30 minutes - the brand- Porche design- for 40€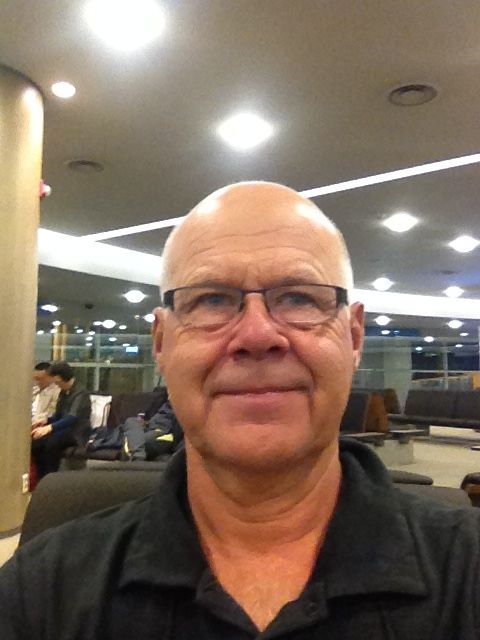 I would not ever have thought buying any "Porche design" at home, not even looked at it,
but as this was possible I thought it would be funny to have....
The fake market is a warehouse in the middle of Shanghai, in there you will find small entrepreneurs that
will sell you and they will push you and make you crazy because they will not giver
up...
A shopping list was with me as we are close to Christmas and the kids want LEGO, LEGO, LEGO.
And Lego has a Lego store in Shanghai, as a matter of fact, almost all brands have their own stores in this 22 million city....
To get around Shanghai you are totally dependent on showing the taxi driver were-to in Chinese letters.
Nobody speaks english and nobody even recognizes your pronunciation of a place name.
-Can you take me to Mariott City Center?
Blank face
-Can you take me to M A R I O T T CITY CENTER?
No reaction
You take your iphone and show him the adress in Chinese,
-Oh!, he sais
-Baliattlitylenter!
And takes you there for a very low cost.
---