Makugai pictures

Salsa af Stavsnas
Ellinor Ristoff Staffan Ehde
Thu 1 Jan 2015 07:32
After the Sevusevu (this is the yanguna- a root that is turned into kava)
We were showed the giant clams and turtle farming
Selu showing us the giant clams breed (they are very small here)
The best part, the kids get to lift a turtle...
The other boats caught up with us ashore and we took a group picture, all these people fit in 4 boats! (well Lady Carolina has their parents on board)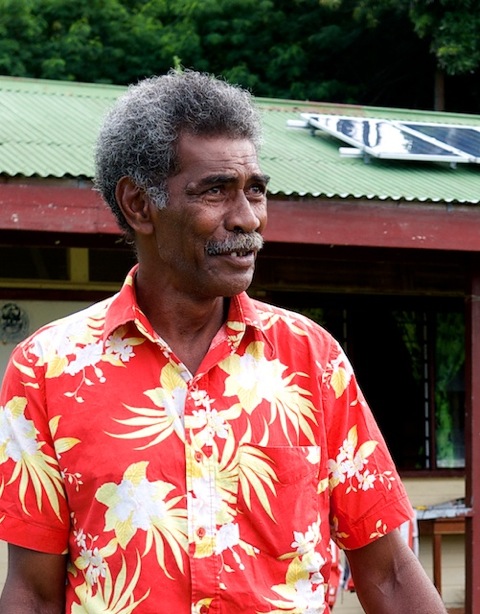 Selus father who was here during the Lepra colony tells us about life here at those times, fascinating!
Going fishing with spear guns and a group coming with us to be let off at a beach to collect land crabs
Catch from the hunting...
You can call us on the Swedish number
0842043121
and reach us wherever we are
Local PHONE NUMBER IN Fiji
+6799385208
Callsign SLOR
Sattelite number
+870773991871
Our loggbook will be updated through satellite on
http://blog.mailasail.com/salsa
---