Las Palmas pics preparations 1

Salsa af Stavsnas
Ellinor Ristoff Staffan Ehde
Mon 24 Dec 2012 00:08
Rescue demo







Bertil from Hallberg Rassy, what a guy!
Lars arriving from Sweden with among many things Lingon berries!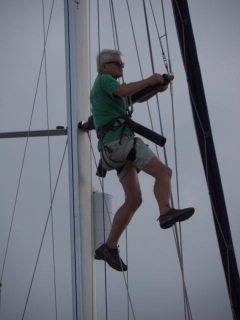 Per on Loupan doing rigg work
Packing and repacking food
Every hole in the boat is filled with food!
Time to get the generator up!
What a mess!
Food to be cleaned, bicycles, shoes you name it!
Deliveries
Everything to be cleaned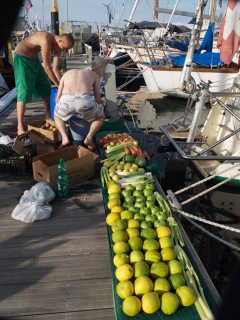 ---