Hiva Oa day 2

Salsa af Stavsnas
Ellinor Ristoff Staffan Ehde
Wed 26 Jun 2013 06:30
Today, lots of rain, no problem, makes it cooler

This morning we where up early, Erika and I went ashore to buy fresh baguettes.

Erika said, the Polyniseans must think it is good that France took them...

"Why?" I asked

"They get fresh baguette!"

It would be nice to have a simple view of the world...

Erika had school with Ellinor

Ive been chasing vegetables, they had a big storm 2-3 weeks ago and most of what they grow got destroyed.

We went to the Gaugain museum in the village. Vey very interesting, he lived here for quite a few years and you can see on his paintings that he was here....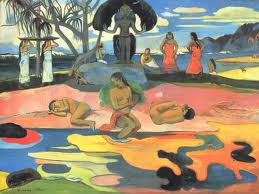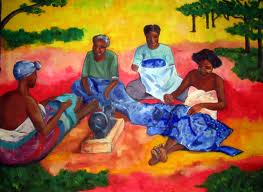 ---