Waiting

Salsa af Stavsnas
Ellinor Ristoff Staffan Ehde
Mon 14 Jul 2014 22:30
We would have been underway if it was not for a seal that overheats when running the engine.

John on Pacific Coast wants to have that done so we do not wear it out.

Yesterday we did a rigg check, Ellinor went to the top of the mast as usual.

We have school with the kids now and things are very settled for the moment.

The weather is beautyful but so cold at night we have dampness on all windows.






The ferry boat that goes across Whitianga river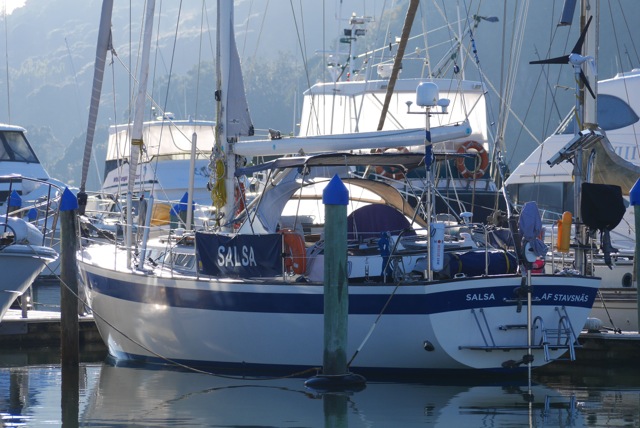 Salsa waiting for her next mission
Preparing school and filling up Salsa with 600 litres of fuel (we have used 1500 litres since Sweden)
Morning fog
Ellinors fresh bread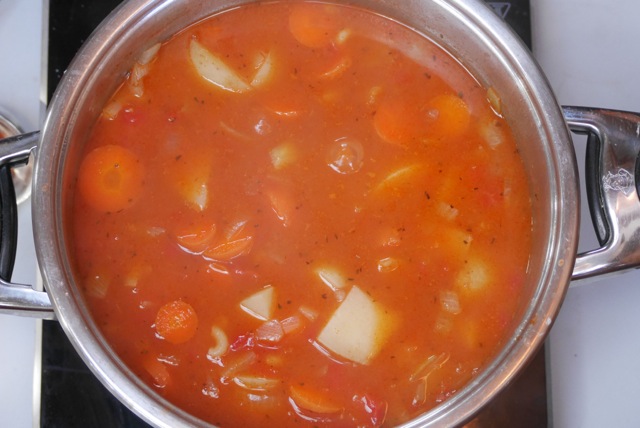 My minestrone
---