Skateboard in Papete

Salsa af Stavsnas
Ellinor Ristoff Staffan Ehde
Thu 1 Aug 2013 00:33
Now if you are in a city you use what you have. And the kids pulled out their skateboards from Grand Canaria...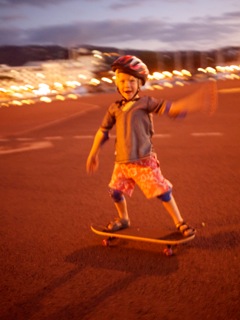 Here you can eat out on a parking lot, very good food for a reasonable price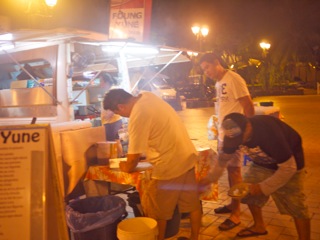 Afterwards you can always watch a school of tango, this is like being in France....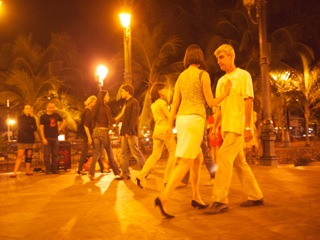 We met Ingrid from Sweden, she took lessons in Ukulele while she was here, so we took the phone number and called this morning.
The teacher came to the boat! Tomorrow he wants us to join another group!
This is life! When things just happen!

Salsa af Stavsnäs
Callsign SLOR
Sattelite number
---