So incredible nice to see our closest family again - True love!

Sans Peur
Grete & Fred Vithen
Sun 29 May 2022 14:30
15 - 26 May 

WOW! We all had been looking really forward to be able to get together. Karolina, Victor 
with
 our grandchildren Felix and Elton from Perth, Australia. And Sara and Alex from Den Haag, Netherlands.
It was a remarkable great time. Full of action and so much social interaction every day.
Fantastic! 
We are really looking forward to our next 
reunion.
Now we have slowly to adjust to our new calmer life again.
We will spend some time, maybe a month, here in Rhodes and then slowly head for Crete.
Our sailing friends there will try to find a winter spot for us.
Crete is one of our favourites. 
Our new "crew members"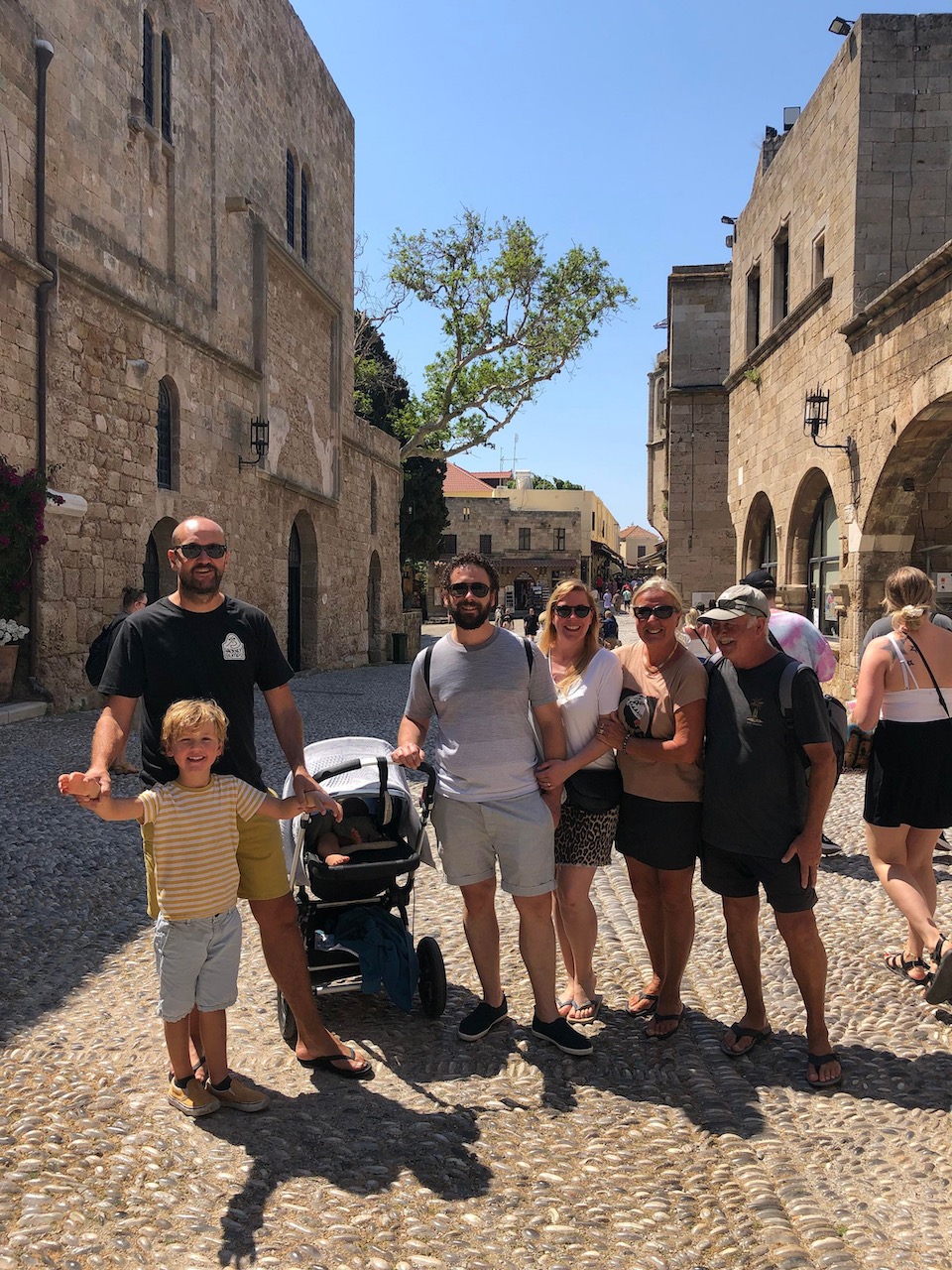 ---