Christmas Eve - 25th December

Sans Peur
Grete & Fred Vithen
Fri 25 Dec 2015 16:57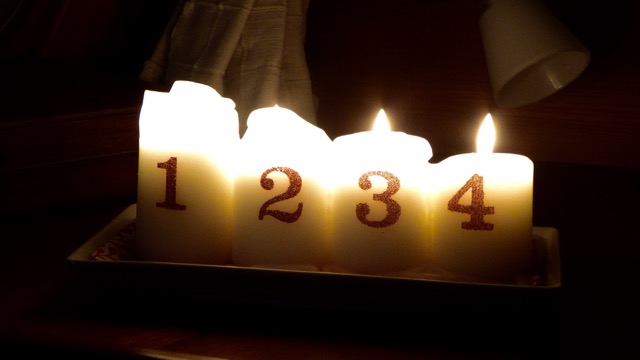 All four candles! It is Christmas!!
Fred cleaning the deck for Christmas and it is like summer, 23 C.......
Christmas Party. Starting at 3 o'clock. We where altogether 28 gattered in the sailing club. 
Roast Pork, Turkey, Stuffing Balls, Pigs in Blankets, Gravy, Potatoes, Red Cabbage you name it!
Everything was there, well prepared and all the crew on all the yachts did an amazing job. 
Hohoho, Santa passed by! Fred got Cretan Raki and Grete cosmetics.
Wonderful dessert served by Yvonne and Pieter.
Sue serves Fred some dessert. Christmas tree and angel.
Time for some dancing!
A very nice Christmas Eve in Marina Agios Nikolaos together with a other yachties.
Full moon in the marina  on Christmas Eve, last time was 1977.
​
​
​
​

​

---