A week around Islas Canaries together with Sara & Alex

Sans Peur
Grete & Fred Vithen
Mon 6 Nov 2017 13:40
27 44 00N 15 37 00W      Marina Pasito Blanco, Gran Canaria
Intense, fun as always, good company ... we miss them.
Gran Canaria, Tenerife and La Gomera.
Las Palmas at anchor, a day sail to Santa Cruz, Tenerife, highlights was Teide and Valle Masca, nigtsail to La Gomera, the mirador was spectacular, then a long rough daysail back to Gran Canaria, Marina Pasito Blanco, Maspalomas with mighty sand dunes and all these kinky nude people.
It was great to have them onboard, although to short. They like Sans Peur and Sans Peur like them. Good karma.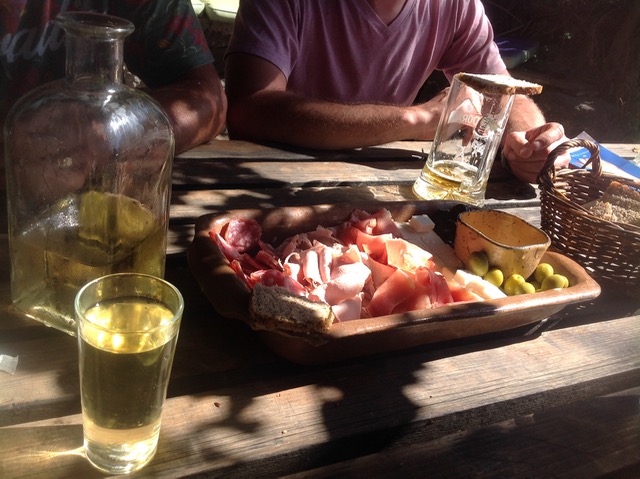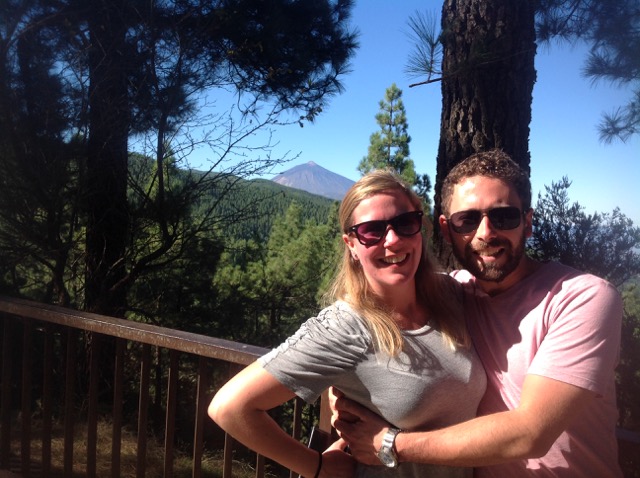 ​
Our youngest daughter Sara and Alex, her "Spanish" fiance, (living in London) visiting us.
Being
 Spanish in Canarias is a great advantage. Makes live so much easier.
---