240 kg generator finding it's way into Sans Peur

Sans Peur
Grete & Fred Vithen
Fri 6 Jun 2014 13:15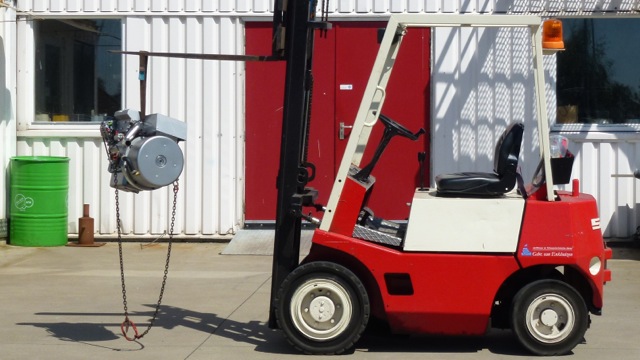 This guy is going to add some good stuff to this boat.
Scary. Marko together with Jurgen and his crew is doing a great job. Not even a tiny scratch.
"Whisper", our generator, is going to live down there together with Mr Perkins.
Yes, they managed to get it into this tiny space.
---