MYC Kachlet, Km 2259

Sans Peur
Grete & Fred Vithen
Sun 17 May 2015 19:21
48 21 61N 14 01 60E 17-18 May, MYC Kachlet, Gästesteg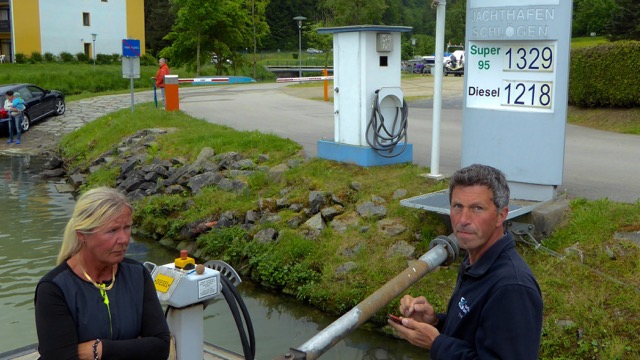 Schlögen, Km 2187
Time to fill up diesel … and this is one of the cheapest places.
Grete looks worried … bad resent experience … is right liquid going into the right place this time???
200 liters at 1,2 Euro/liter. Thank you! Best price so far.
On Donau we use less than 3 litres an hour doing in average more then 15 km/hour.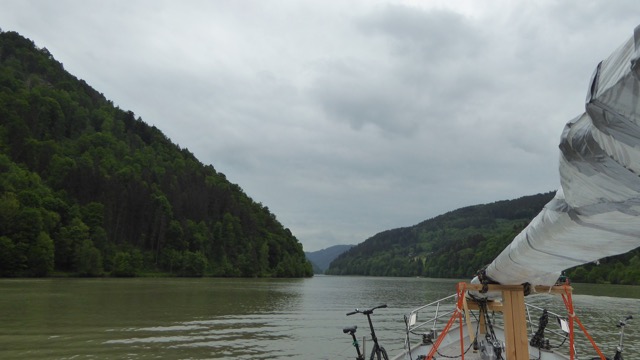 Amazing landscape.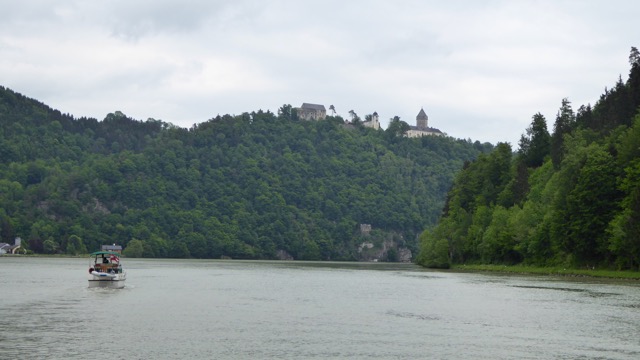 ---