Lyon, France

Sans Peur
Grete & Fred Vithen
Mon 23 Feb 2015 17:05
Lyon 23-24 February (second largest city in France, about 0,5 miljon)
We "take of" for Lyon around ten o'clock, Sunday morning.
200 kilometers ahead of us but it's so nice to leave Sans Peur and Saint Jean de Losne for a little while.
We are really looking forward to some urban civilisation. Lyon; a big city, nicely situated where two major rivers meet, Rhone and Soane.
The sun is out and it's a real treat just to walk the historical narrow streets in the older parts of town.
Whao, there is so many people around and on a Sunday??? We are used to totally deserted villages and towns on Sundays in our area of France.
The view from Basilique Notre-Dame de Fourviere is really amazing and the church itself one of the most beautiful we ever visited.

River Soane - Notre-Dame at the top
Soon and Roane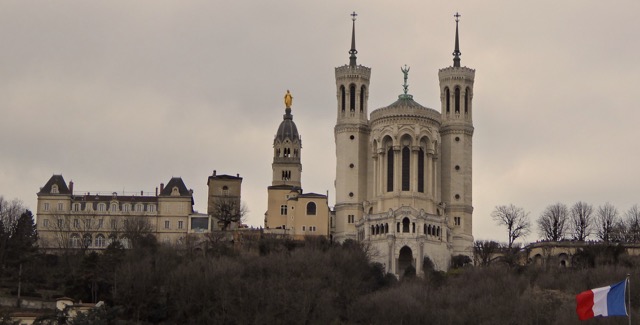 Basilique Notre-Dame de Fourviere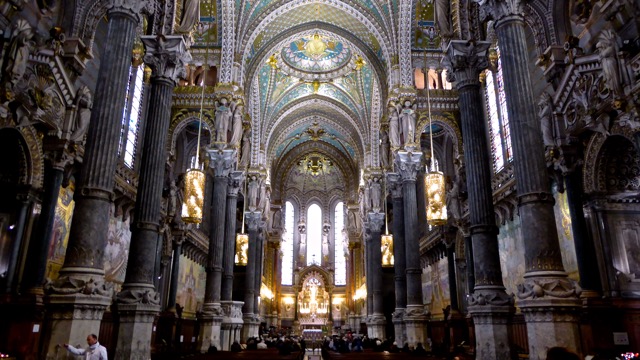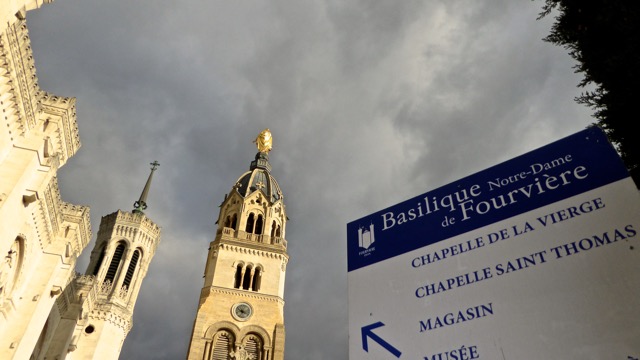 View from the top
---