Cullen Bay Marina, Darwin

Sans Peur
Grete & Fred Vithen
Sat 18 Sep 2021 07:54
Cullen Bay Marina Darwin  18 Sept  12 27 06S 130 49 43E
Finally we are able to get into the marina.
From the dock to the "fancy" lock. Unique for AU. We did 488 in order to get from The Netherlands to Black Sea trough Europe.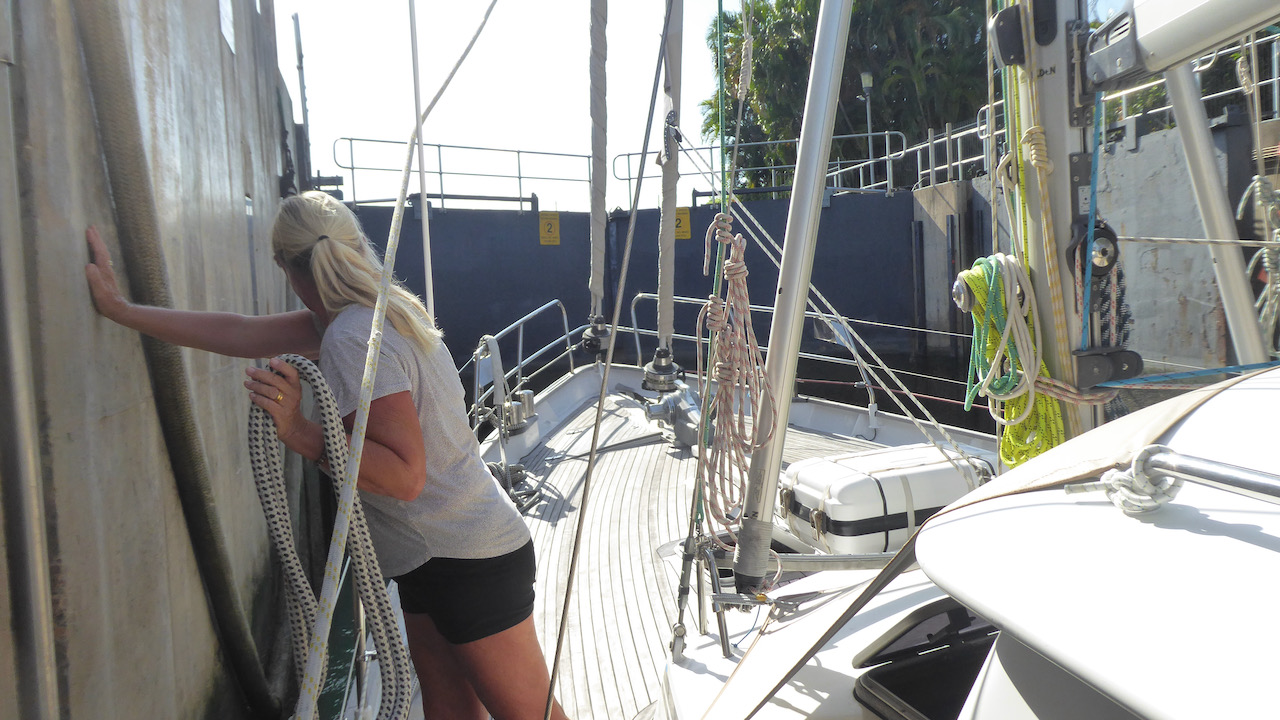 So this is where we are moored now. Tropical hot.
We will leave from here together with at least 6 more sailing yachts soon (2 x Sverige, 2 x Finland, 1 x Denmark ...)
Soon there will be "happy hour" getting to now our Scandinavian world cruisers a bit better. Nice.
All of us are longing for leave Australia now.
---