Nancy (FR) - Place Stanislas

Sans Peur
Grete & Fred Vithen
Thu 19 Mar 2015 16:00
FIRST STOP
Now that the decision was taken to change our itenerary due to the fact that we need to be in Kelheim (Danube) at the end of April we choose to travel Moselle/Mosel by car instead.
We will pick up our new CROMOX stainless steel chain in Bad Endorf (Bayern) at the same time.
Let's hope our little Citroen C3 can take the weight.
Nancy was our first stop.
The
Place Stanislas
,
a large pedestrianized square. Impressive.
Considered the most beautiful royal square in Europe.
Stanislas Leszczynski an exiled king of Poland who had become Duke of Lorraine in 1737, created a square to honour
and glorify his son-in-law Louis XV of France.
The foremost of French royal squares, it sanctifies the royal image but at the same time is the setting for all popular festivities.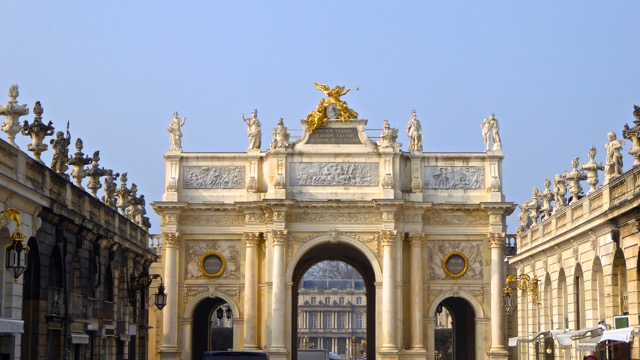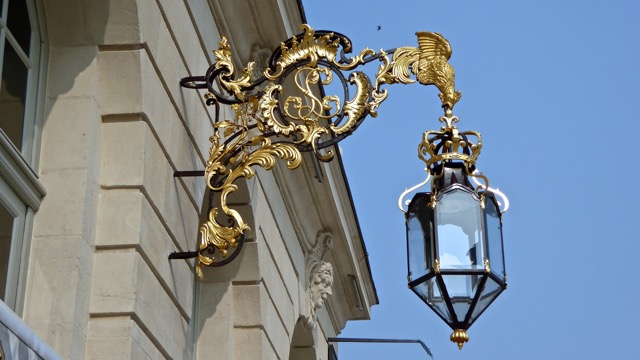 ---