Nijmegen - 51 50 664 N 05 51 744 E

Sans Peur
Grete & Fred Vithen
Wed 17 Sep 2014 12:27
Lindenbergen Haven, Nijmegen 16-18 September

Leaving Zupthen around 10. A lot of current on the Ijssel and Pannerdensch Kanaal, we did only about 7 km/h.
Then we entered river Waal (the busiest stream in The Netherlands) and suddenly we where "flying" down at about 17 km/h (more then 9 knots).
We arrived in Nijmegen about 6 in the afternoon. No diesel at the bunker boat. What to do? We had to go to the petrol station with jerrycans.
Tomorrow we will leave river Waal and enter river Maas (Meuse in France). But first we have to pass through the Waal - Maas Kanaal (13 km).
After the Waal - Maas canal there should be a proper marin petrol station where we can fill up (we need about 500 litters).




Leaving IJssel




River Waal. Yes they are transporting a complete house!!??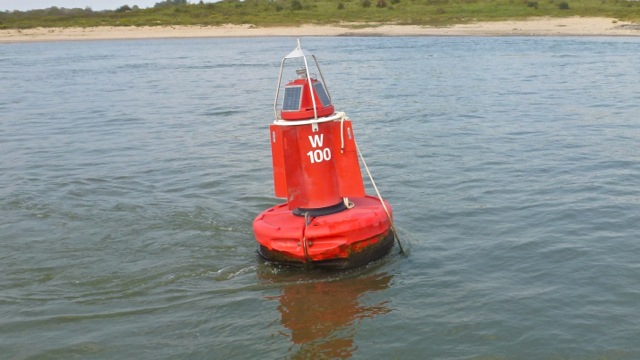 A lot of current. River IJssel and Waal have the strongest currents in The Netherlands.




Lindenbergen Haven, Nijmegen


---