Summer time on river Rhine

Sans Peur
Grete & Fred Vithen
Thu 16 Apr 2015 08:34
48 50 77N 08 06 54E

Baden Baden MYC (Motor Yacht Club), PK 335

26 C in the shade, clear blue sky. A true summer day. Shorts and bare foot.
Only 4 locks today, the last ones on Rhine.
Dinner outside.
This is the way we like to travel.




PS

The last lock was 280 m long and 22 m wide, means huge. We where the only boat and kindly still the let us lock.

The shute was 15 m, it took some time.

On the way down we figured out that there could have been another 79 Sans Peurs in the lock at the same time.



We are moored in France. Grete took the bike to Germany, over the bridge, and bought some breakfast bread.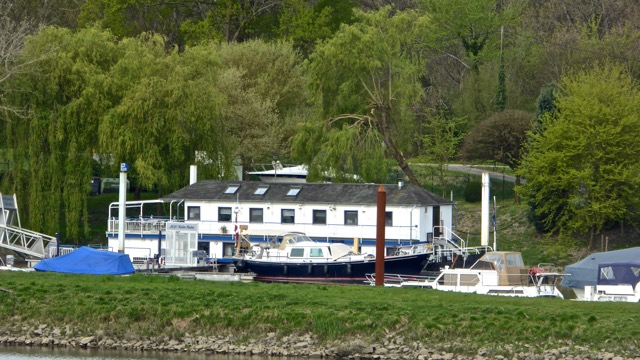 ---