BVI & USBVI (British & US Virgin Islands) - Leaving the Caribbean soon

Sans Peur
Grete & Fred Vithen
Wed 11 Apr 2018 20:14
18 19 39N 64 50 33W   Redhook, St Thomas USVI at anchor 
Happy Hour at The Tap & Still in the marina. 
Suddenly we are in America big time. Not bad actually. There are some action. But the way the speak give me sore ears. In this place they are actually very nice.
Atmosphere is a it like Key West.
We manage to use the non existing keyhole to clear in our yacht without a proper visa. Yes!
This means you apply for a ESTA visa over internet, not expensive 14 USD pp, and you get approval almost instantly.
Then we took the fast ferry from BVI to USVI, Road Harbour (booring place), Tortola BVI to Charlotte Amalie, St Thomas (former Danish island).
Nice and friendly officials. More technically advanced. Fingerprints and photo registered.
We had a few hours there. It's nice to have been here .... but it's basically another cruising boring port.
Today we sailed, yes we sailed, from a small bay, Great Harbour, on Jost Van Dyke Island still BVI to Cruz Bay, St John Island, just a few miles away, to clear in to US.
Their office, custom & immigration, was blown away by hurricane Irma. Does not exist anymore.
So had to leave again for a short sail to Redhook at St Thomas Island just 3 miles away.
That's where we are now.
Here we manage to clear in our yacht without any problem. Easy. And no cost at all. 
From here we will sail to Isla de Culebra in Puerto Rico. Looking forward to that. 
Approaching not so much sailed areas and heading for Spanish talking countries.
The whole Caribbean seems to be a total confusion between Dutch, British, French and US interests and even Denmark and Sweden played a small part in this.
Loads of yachts every where, cruise ships visiting these tiny islands. 
So far there has been very little real genuine sailing adventures atmosphere.
And everything is ridiculously expensive. 
It's hard to understand how the locals manage to pay these prices. Sad!
And the impact of hurricane Irma is to be seen everywhere destroing everything in it's way. Yachts, buildings, trees, fields ....
Really scary. Devastating. 
We liked the less developed countries like Grenada and Grenadines. But how will they survive in the future. Hard to say.
I don't think we will visit this area again.
We hope that next stage of our sailing adventure will be less cruise and sail charter infested.
There must be some genuine experiences around the corner.
And we long for some good snorkelling in clear waters.
This is St Thomas, a former Danish Island.
Fast ferry from Tortola to St Thomas, 25 knots.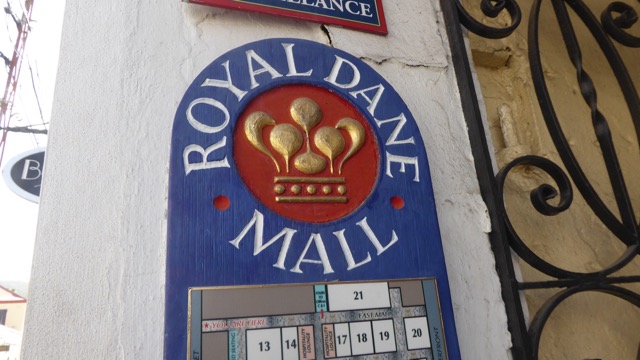 The cruise ships people love these areas. Former pack houses build by Scandinavians long time ago still standing.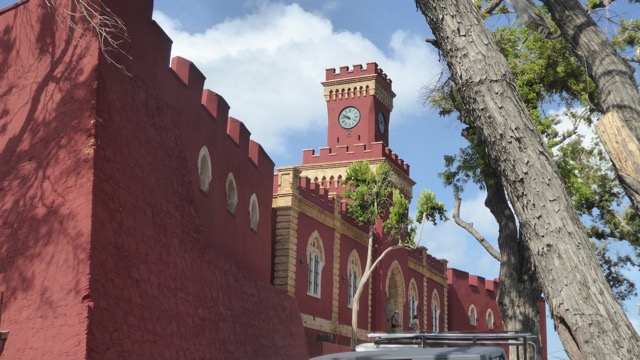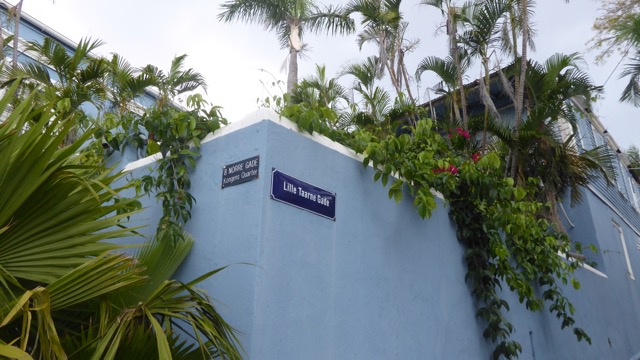 This is where you "check in".
​
---