Cienfuegos, port of entry into Cuba

Sans Peur
Grete & Fred Vithen
Mon 11 Jun 2018 14:08
22 07 50N 80 27 25W Cienfuegos, port of entry
On the 11th June we finally enter the bay of Cienfuegos on the main island.
We had to stay on anchor outside, no space in the marina. The marina is full of old charter catamarans. But no action at all.
There seems to be only 2 spaces for guests.
Yellow flag. Quarantine. A doctor is our first visitor together with the harbour master.
Altogether 7 people plus 2 dogs entered the yacht.
Very slow and complicated process, the most complicated we ever went through so far.
Then immigration. That took a very long time. Slowly, slowly ..
Next, 2 more guys with 2 drug dogs.
Finally 2 customs officers searching the whole yacht.
Now we where aloud to get into the marina and pay a visit to the harbour master in order to get our visas. 
Ca 75 Euros/person plus a entrance fee to Cuba, another 55 Euros.
And you have to pay for anchoring as well.
With our visas it was time to visit immigration again. Passports had to be stamped.
Last stop, customs. Same questions once again. 
This is a restaurang.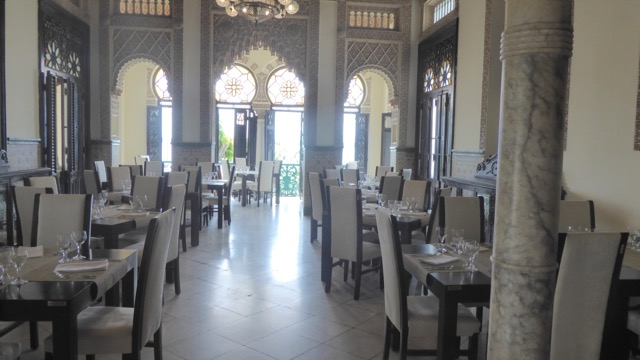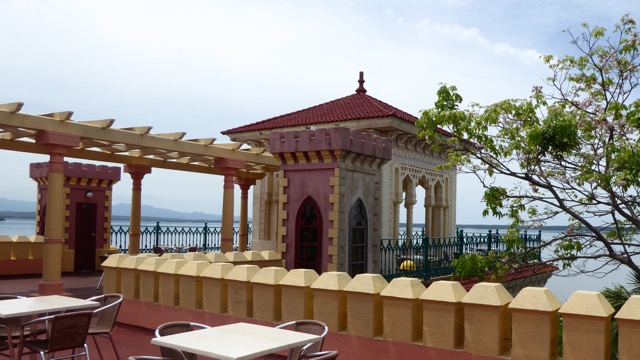 ​
​
​
​
​
---