Naxos (totally crazy like Mallorca in the 70ths, will end in disaster)

Sans Peur
Grete & Fred Vithen
Thu 18 Aug 2022 19:14
37 06 28N 25 22  278E  

Naxos Marina/Port  14-19 August 
Back again in Naxos! We are in the marina and like last time it is a "circus". Ten to fifteen big ferrys arriving and leaving every day and huge amount of people arriving and leaving. The swell from some of these ferrys is a catastrofe, we almost squeezed our dinghy. Everybody on the boats a looking really scared. 
We also chose the absolut "best" time to be here, a big greek holliday, Dormition of the Mother of God.
No island round trip this time, the price for a scooter per day is now 40/45 €
(last time it was 12E)
. We think it's to much. Worst price in Greece so far.
Everything is very expensive at the moment.
Our good friend, Vaggelis is a fantastic, very smart electricien, he helped us to install an electric winch when we were here 2016. This time he installed a on/off switch for our alternator. Why, that's another long story involving Lithium 
batterys
  So good to see him again and now he has wife and a little son.
It has been nice to be back here again. We found a very  good gyro place, Gyro Gyro, the best gyros we have had in Greece.
And we bought a new basket at the same place where we bought the old one. After six years around the world it's time for the old one to rest.
Tomorrow it is time to leave. Next island will be Paros.
Naxos 
Naxos town
Here we are. In the middle of the mess. So much action.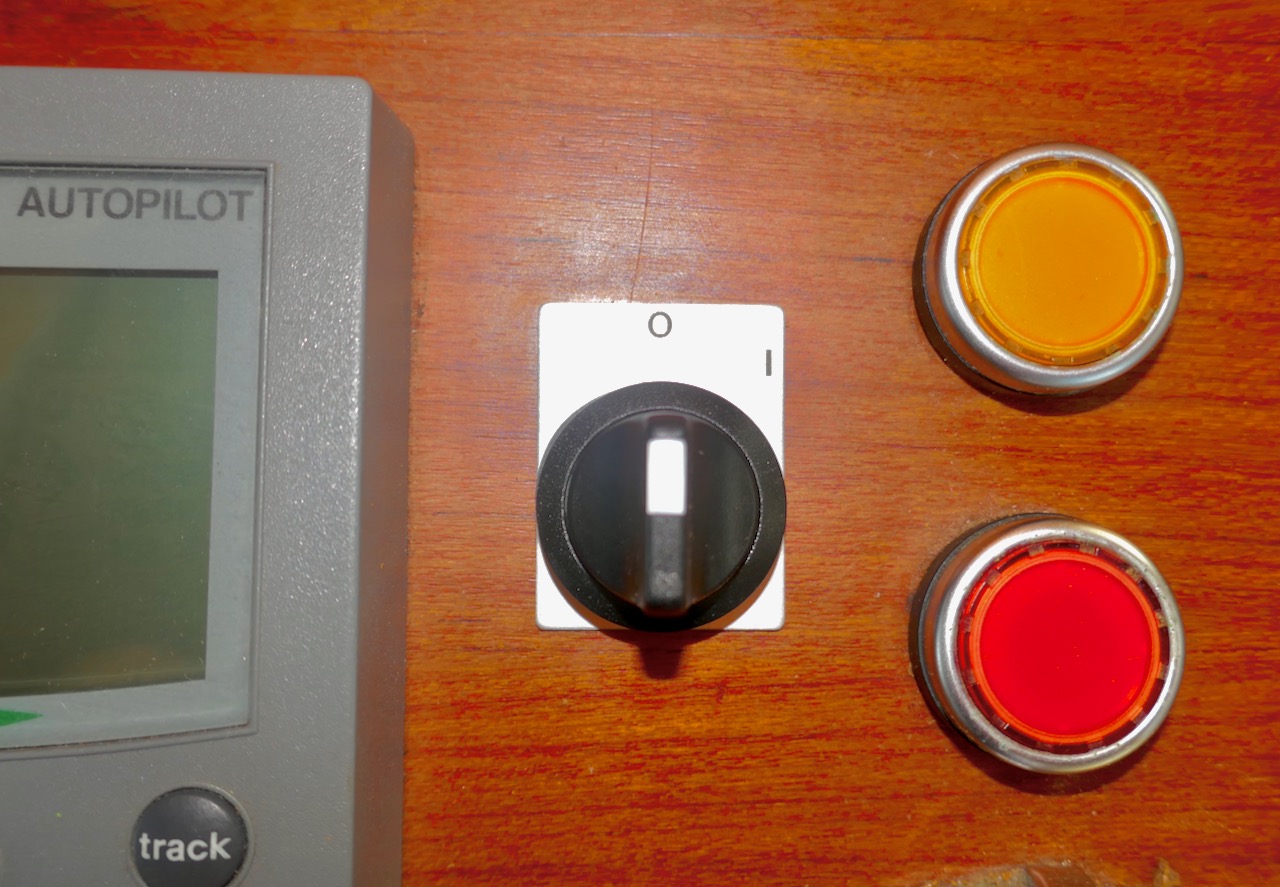 New alternator switch. We are happy!
---