Leaving Fiji. The incredible friendly "Bula" country.

Sans Peur
Grete & Fred Vithen
Sun 15 Sep 2019 08:21
Port Denarau Marina, Viti (island) Levu, Fiji - 17 46 41S 177 22 87E
Fiji - 8 August to 15 September, more then a month. That's along time for us. We could have spend some more time here.
But ... now we are longing for another island country, Vanuatu. A bit more primitive and interesting, we hope.
It will take us 4 nights to get there, ca 460 Nm. First island, Tanna, and port of entry.
Fiji - What we will remember is theses incredible friendly warm hearted people. For them it's all about Bula.
It took some time to get used to it. 
But again ... all these tropical paradises seems to be run by the white guys. Sad.
16 stops; at remote islands, visting a couple of small resorts and anchored outside 3 marinas.
At the moment we are on the hard. This is Port Denarau Marina. Super friendly and helpful staff. 
This is the 6:th time we lift the boat. Cleaning, antifouling, anodes (7 of them) to be cleaned and checked, prop and bow thruster cleaned.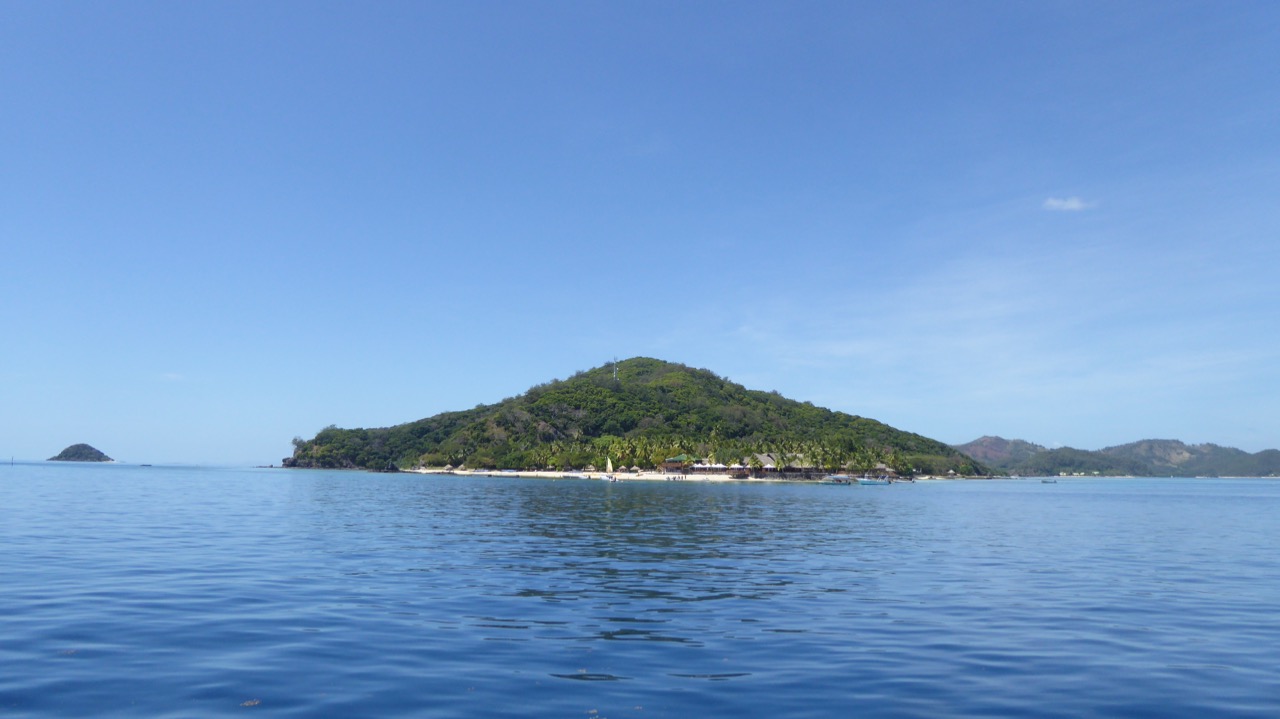 This is Cast Away island. 
Coco Nut Resort. Anchored. And you are almost always welcome to join.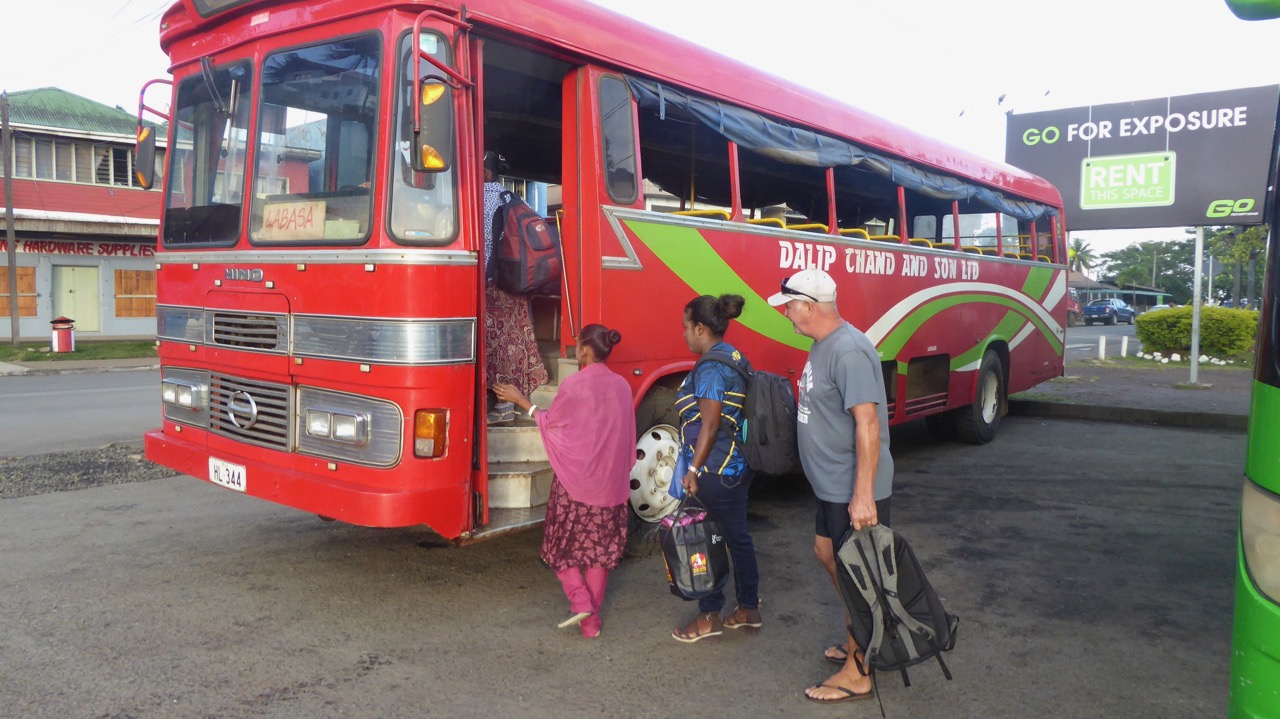 Local bus. A really nice way to get a feeling about how the normal Fijians get along with their everyday life. 
We are supposed to cruise in sunny tropical calm weather. Constantly we run into serious rough conditions.
After 5 years you would think we would be smarter. No, no ... Still we fuck up. I this case not locking the front hatch 
running into headwind and serious waves. Everything got salt water soaked. 
This is the closest we got to the local tradition, Sevu Sevu (Kava). Taste like shit.
---