Split, Croatia - Tomorrow we will leave Montenegro

Sans Peur
Grete & Fred Vithen
Mon 29 May 2017 20:28
This is Split. The second biggest town in Croatia. A vibrating real town with an historical touch. 
Summer is here. What a difference from miserable Sarajevo.
This is where the locals and some number of English charter pax gather ... but not to money.
Very nice atmosphere.
You can afford to have plenty of thoose.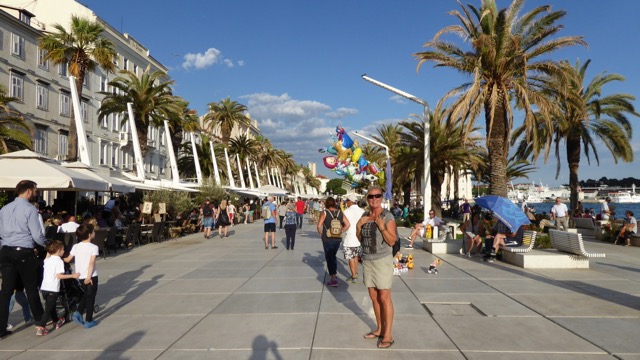 Split. Full of sun, life and fun.
​
---