Ready to leave - Happy Easter

Sans Peur
Grete & Fred Vithen
Thu 2 Apr 2015 19:30
Happy Easter!
Finally we are ready to take off. After 6 months in France.
At this stage we are more then ready to move on.
Tomorrow we will hit Canal du Rhone au Rhin. We have been on this route to Mulhouse in Alsace before, and we like it.
Live is back. Spring. Colours ….
121 locks and 237 km:s to Rhine.
So what improvements to Sans Peur did we achieve during this period?
- Cromox Duplex anchor chain, 80 m:s of German super chain
- Installing ISOtemp boiler (means no trouble with leakage and coolant anymore)
- Mastervolt Gel batteries, 4 x 120 AH and 4 x 140 AH, installed (that was really hard heavy work). Thank you Steve!
- Binoculars and Laser Range Finder (it's really hard to estimate distances in these close quarters)
- We manage to make a cradle for our mast.
- 32 "hooks" for cloths added
Now we will hit one of the local bars for a final Pastis. Skål då temafan! (means something like cheers)!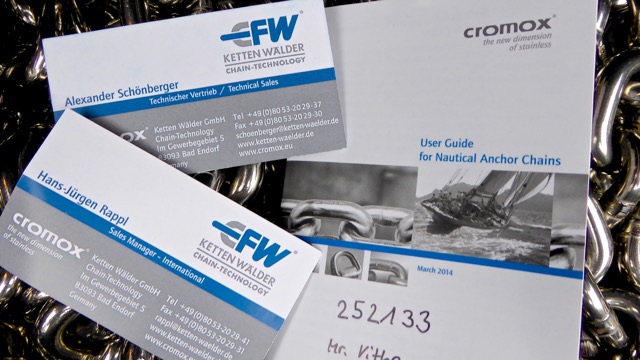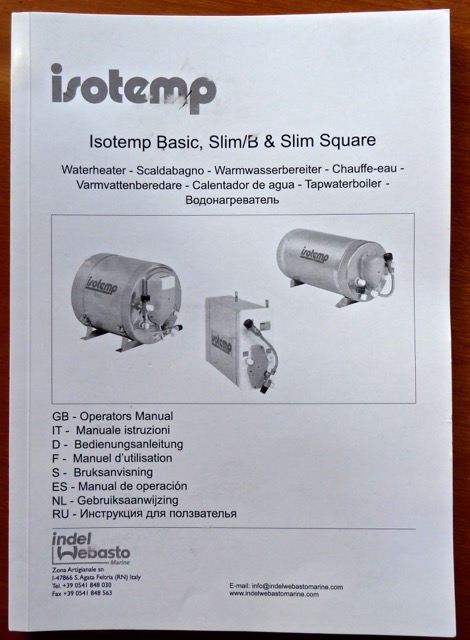 ---