Bye bye Makkum. Thank you Gebr van Enkhuizen.

Sans Peur
Grete & Fred Vithen
Fri 12 Sep 2014 07:52
Kampen, river IJsel 12 Sept
Thank you!
Brenda, Ronald, Marko and Jan
for your friendly help and guidance during the long process to get Sans Peur into shape for her future demanding challenges.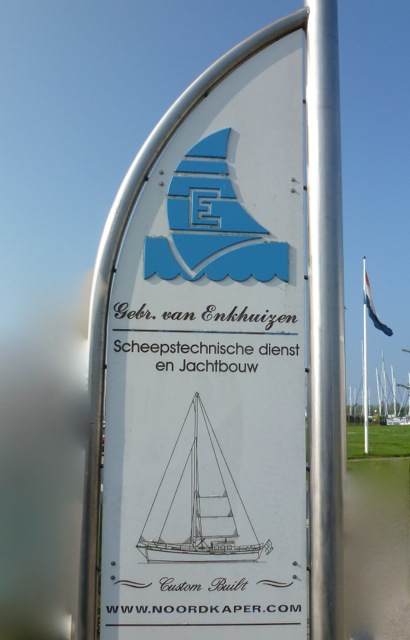 Thank you also to Jurjen, Björn, Jan, Andre, Daniel, Frans and Harmjan for a good work and nice company.
We wish the very best to all off you.
Grete and Fred
---