Wine testing Titakis Winery

Sans Peur
Grete & Fred Vithen
Wed 7 Dec 2022 15:44


Together with Ritva och Ragnar (alias Anita och Gustav) we entered the wine valley north of Heraklion. The beginning of the journey was ok, but because we wanted to go up through the mountains, we realised that we had to drive on very narrow roads. We ended up in like bike paths? Our Pool Car is not a 4x4, far away from that!!
The four of us had big and loud discussions about how to drive and where to go, it was a bit of a mess. We were almost stuck in a small village, the streets were to narrow even with a small car like ours?
Finally we found our way out to a normal road. What a relief!




Very nice wine testing.
Good wines!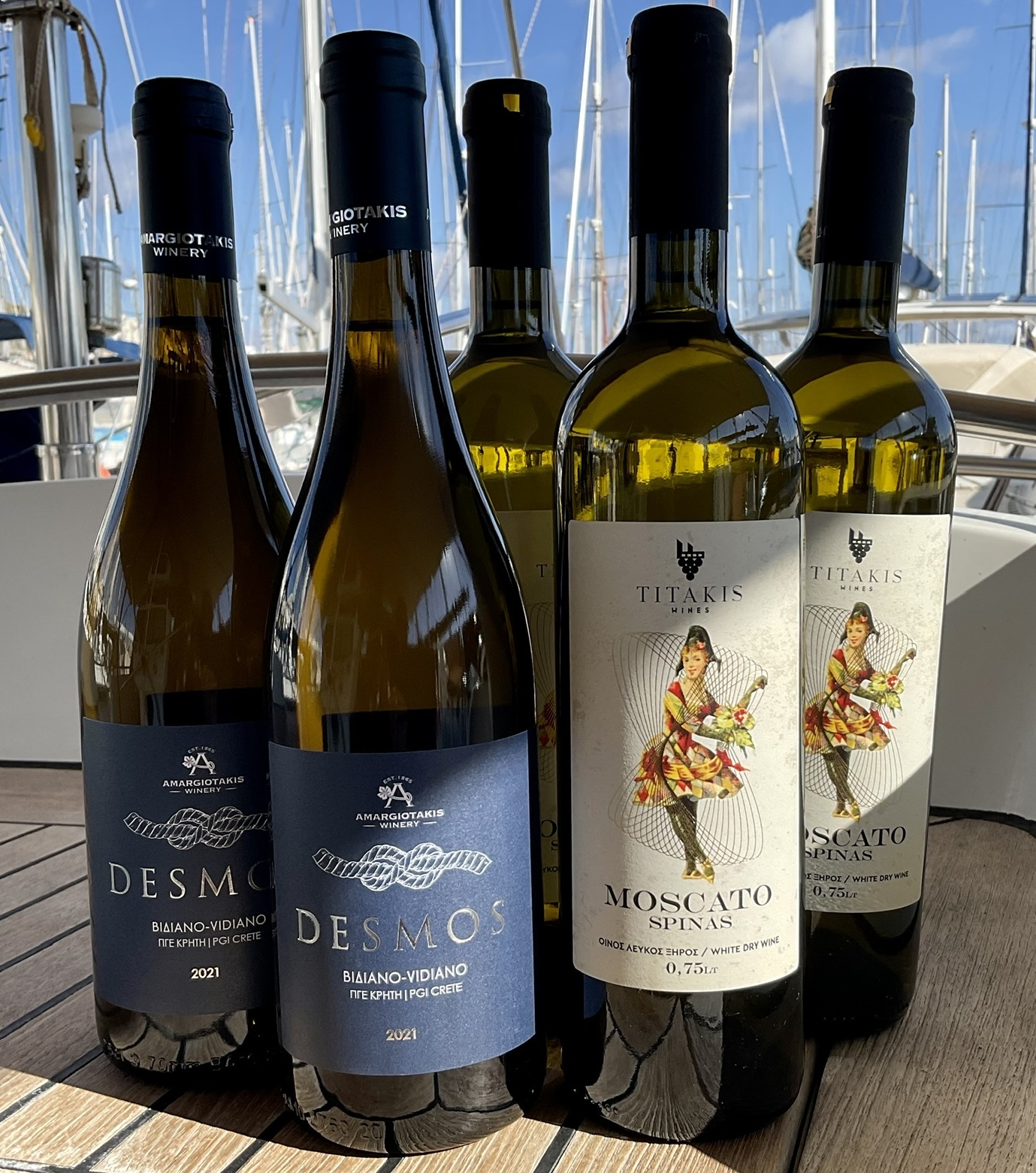 It was nice to learn a bit more about greek wines. We don't know anything about the wines here in Crete but now we have learned a little bit more.



These two white wines, above, we really like.
This kind of moscatao here is not sweet as it normally is.
---