Naxos, 29 August - 3 September

Sans Peur
Grete & Fred Vithen
Wed 2 Sep 2015 18:51
Family run restaurant, good home made food, proud owners. They also make wine, raki (like grappa) and some strong liquor.
Everything on the table is family produced ....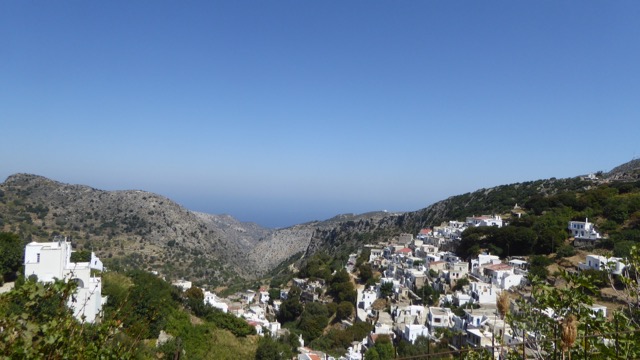 The charge mountain, the sea and the white washed small clean villages with proud people.
And so should they be. 
This is a marble island ... as you can see.
Honey
All these small "churches" in spectacular places.
A bit bizarre!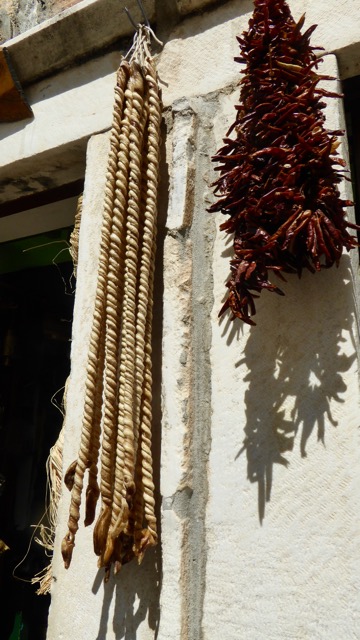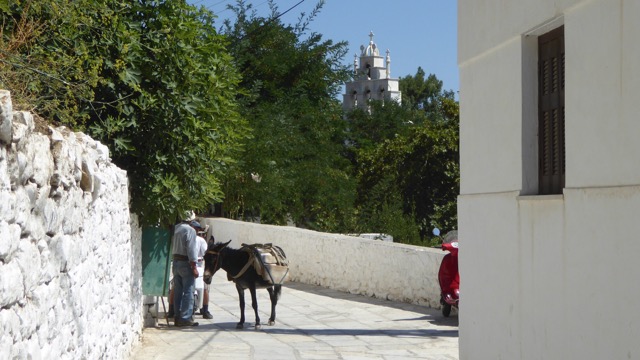 It never ends ... the spectacular views in combination with tasty healthy food ... and you can afford it.

​

---