Grand Canal d'Alsace & Rhein - 100 km in one say! - Leaving France for Germany

Sans Peur
Grete & Fred Vithen
Tue 14 Apr 2015 11:00
47 42 25N 0730 27E
At Ecluse Niffer we enter Grand Canal d'Alsace.
The locks are huge, 185 x 22 meters and the shute is about 15 m:s.
This is a totally different experience compared with the old small locks we have been used to for a while in France.
This very wide canal runs parallel with Rhein.
All togheter 11 locks before we enter Rhein. Today we made 7.
Wow it almost feels like we are "flying" down stream, about 15 km/h.
Today we made incredible100 km:s. With now effort.
It was pure joy to sit in the sun and take in the sceneries passing by. Feels really like holiday.
And now we can talk with people again. Yes!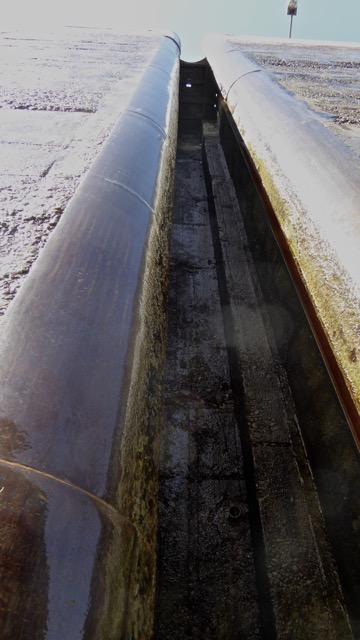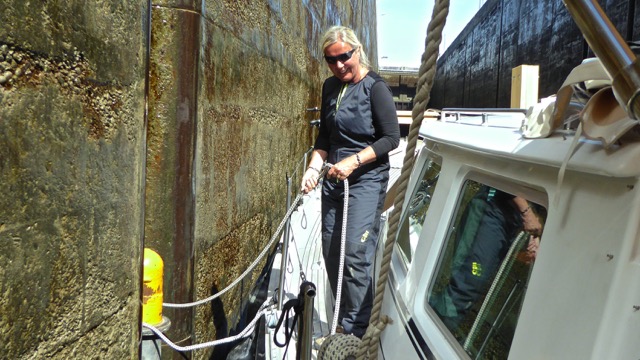 Locking downstream with "Schwimm Poller" is very lazy easy work.
---